Fast Drive Time Trial Review
18. December 2017

Blockitect Review
19. December 2017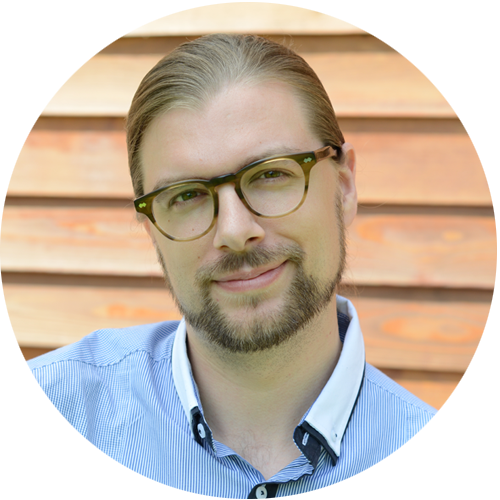 As you know, you need a warm-up before starting your workout. Well, you can do jumping jacks, arm crosses or windmills to blast your heart rate up - or you play "Tomolo Runner"...
A few days ago, I've reviewed the endless runner Switchero and you could say that "Tomolo Runner" by "Tomolo Games" is the exact opposite. Whereas Switchero is extremely fast, the Tomolo Runner should be renamed into Tomolo Stroller. Whereas Switchero has stunning visuals, this game looks very basic… there is only one thing both games have in common. They are beastly hard, yet Tomolo Runner oversteps the mark.
Stickman Charm
Let's talk about the positive things first.
"Tomolo Runner" wouldn't win a prize for extraordinary graphics, but I do like this Stickman charm somehow, that reminds me of my early days in the gaming business, as the Editor-In-Chief of a site full of flash games. And this stickman with his ninja headband and funny eye animations is definitely a lovely main character.
Also, the decent background music is far away from being annoying, which can be a plus these days.
I'd also like to highlight the fair and minimally invasive ad implementation since the app only displays skippable ads after you've died or mastered the level. I've seen worse.
Outrageous Level Design
Unfortunately, you won't have many opportunities to enjoy the pros, since the game itself is hardly enjoyable. I've played a lot of extremely difficult indie games like Shape-Cast, Bounce Me or Unborn. But "Tomolo Runner" takes the difficulty to another level. An annoying, depressing and frustrating level.
After "mastering" the tutorial, I've played the first real level a whopping 34 times, until I was able to reach the goal. I am not exaggerating just to make a point here, I've counted it. I've failed 33 times in a nearly humiliating manner, so that this game really started to piss me off. Even if I am the worst player of the whole universe, I do not deserve this. No one does.
So, let's examine in more detail to see what's wrong here in order to help the developer improving his game. Let's see, in the first level, we got:
A running screen, so no chance to get back and retry
A cannon shooting at you
A deadly humblebee (that is even faster than you) chasing your stickman
Only three acceleration points, you are not allowed to miss
Two gravity switches, you have to hit mid-air
Many deadly abysses that you can only overcome with perfect timing
This is a bit too much for the first level, don't you think? Or why do you think Super Mario World starts with "Yoshi's Island 1" instead of Tubular?
I would suggest to give up the zero tolerance policy, increase the margin of error, introduce a learning curve and make the whole level design more user-friendly. It would be a shame, if this game, that has a huge potential to be popular, is its own worst enemy on the road to success.
What we love about "Tomolo Runner"
Stickman Charm
Cool Music
Fair Ads
What we'd like to see in the next update
Decreased Difficulty
Learning Curve
Better Level Design
The Verdict
If you've got nerves of steel and you need a challenge, you know what to do. Download the game here.
All pictures are in-game screenshots.