2048.io Review
17. December 2017

Tomolo Runner Review
19. December 2017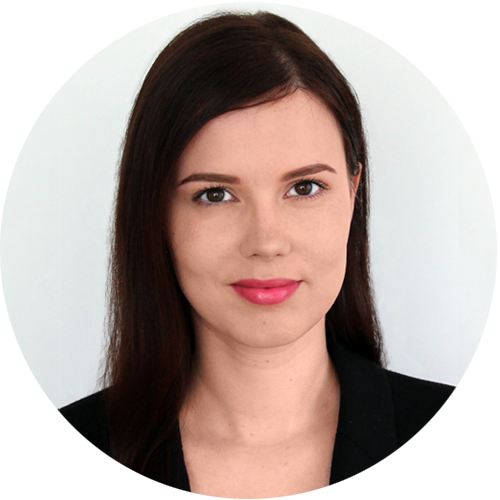 Put your seatbelt on, release the handbrake and floor the gas pedal for this great racing game!
Today we'll review a racing game. Is there anyone who hasn't played a racing game yet? I believe everyone took a controller in the hand at least once, whether it was for Need for Speed, F-Zero, Gran Turismo or Mario Kart. While I am extremely bad at the latter, I was a fiend at Top Gear! Now, let's check out this mobile racing game!
Various race tracks and car handlings
The game is awaiting you with currently nine different race tracks in three modes: Easy, Medium and Hard. In each, you'll try to beat the time records and gain gold, silver and bronze medals. For each win, you'll get Racing Stars, which you'll need to unlock more cars.
When you first start the game, you can choose your graphics settings or let the app autodetect what's best for you. It recommended me to play with a lower frame rate, but I still went with a higher one. So just try out what fits you best. Furthermore, you can choose between touch, sensor, gamepad or keyboard controls. Amazing options!
For someone without a driver license like me or someone that is used to driving an automatic car, it is great that you don't have to put in the right gear. It all goes automatically. It also does reposition your car when it flips over. Additionally, I love that all cars have a varied handling. (Tipp: Try the Forwell – Boxport DS. It corners like it's on rails.)
The game offers a fun gameplay with several race tracks and fitting music and sound. You'll even get your own audience cheering for you!
The devil is in the detail
Despite the word Trial in its name, Fast Drive Time Trial is a well-rounded game with only small things, that need to be addressed. Firstly, it would be great to deepen the graphical environment of the game. While the surroundings are already quite nice, more details like 3D figures, plants, and more refined looking cars, would make it even better.
Another minor improvement could be made on the ad placement. While it doesn't disturb the gameplay, it is hard to see all information (see an example below). Maybe you could turn it off during the menu?
The last point concerns the touch controls. They are sometimes too sensitive: If you press the arrow a tenth of a second too long, you might end up turning your car to the back. It doesn't happen too often though.
What we love about "Fast Drive Time Trial"
Fun race tracks
Different driveability of the cars
Racing stars to unlock new features
What we'd like to see in the next update
More details for the graphics
Less sensitive touch controls
Better placement of ads
The Verdict
"Fast Drive Time Trial" is a great racing game with several levels of difficulty, interesting race tracks, and multiple cars. It is available on Google Play.
All pictures are in-game screenshots.