Switchero Review
16. December 2017

Fast Drive Time Trial Review
18. December 2017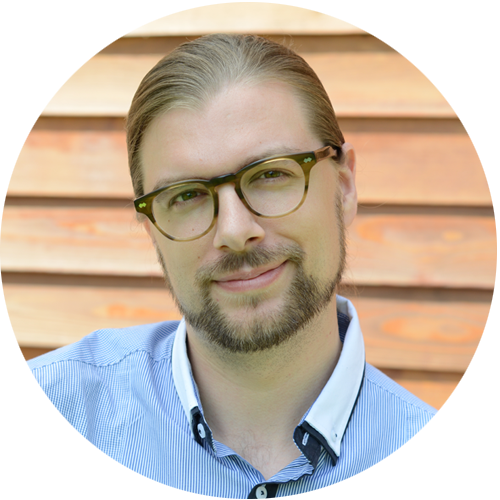 My former self would have gone crazy about a full-fledged multiplayer version of "Snake". And here we go!
Imagine the perfect combination of Slither.io and 2048 and – voilà – you'll get 2048.io, a game by "New Leaf Studios", that I'm going to review for you… now!
Snake '17
I guess everyone remembers the 2048-puzzle hype initiated 3 years ago and – of course – "Snake", maybe one of the reasons for the commercial breakthrough of the Nokia 3310 17 years ago. Since then, the extremely popular mobile game wiggled and winded through all platforms until we finally got the opportunity to compete with other players via the internet. Now, with "2048.io", we have the best of all worlds. We have the original Snake feeling from 2000, the puzzle experience from 2014 and the chance to fight versus players from all over the world in one huge Snake arena. It's like Sisyphus finally managed it to get that rock to the top of the hill. Great stuff!
I would love to tell you the reason why Snake makes so much fun, but I can't. It's just one of those games, that will never die. Like Tetris, Mahjong or Solitaire. Everyone loves them, but no one can explain. But I can tell you one thing: Playing online, fighting against other snakes and permanently striving for the top spot in the highscore, is the absolute best.
What's in for 2018?
For now, 2048.io is a good game and makes a lot of fun. Nevertheless, I would like to point out a few things, that we could or should expect from "New Leaf Studios" in the next year. I mean, with a perfect gameplay like this and full servers (yep, although it's an indie game you don't have to call your friends to have some opponents here), there is nothing big to criticize here, but that doesn't mean that there isn't some room for improvement:
A better performance would be great. You know, the more players you've got, the better servers you need. Growing with the tasks, right?
The skins that you can buy really doesn't look particularly good. It's a nice gimmick to have a unique-looking snake, but it would be better (especially from a business perspective), if the skins look so extremely good, that you want them.
Speaking of graphics, I think a few visual tweaks won't hurt here. For example, the font used for the highscore/names is rather ugly, even for a monospace font.
What we love about "2048.io"
Snake feeling
Online Multiplayer
Highscore Battles
What we'd like to see in the next update
Better Performance
Great-looking Skins
A better font
The Verdict
If there would be an "Indie Multiplayer Award", we would give it straight to "New Leaf Studios" for this amazing game. Congratulations!
All pictures are in-game screenshots.