Daikon Media GbR is a Digital Content Studio from Leipzig, Germany. We provide texts in English and German, that have the SEO power to boost your rankings. Feel free to contact us, if you're looking for reviews, guest articles, forum postings, social bookmarks, blog comments, or more.
The Art Of Digital Content
We are seasoned writers and able to create any kind of SEO-optimized content for you and your business. We enrich the whole worldwide web with a groundbreaking variety of written content such as guest blog articles, reviews, news, press releases, comments, forum postings, social media entries, and glossary texts.
Even when it comes to visual designs, we stop at nothing! If a text needs a screenshot, logo, graphic, chart, photograph, or even a video, we will happily provide any visual element to finish and polish our written content.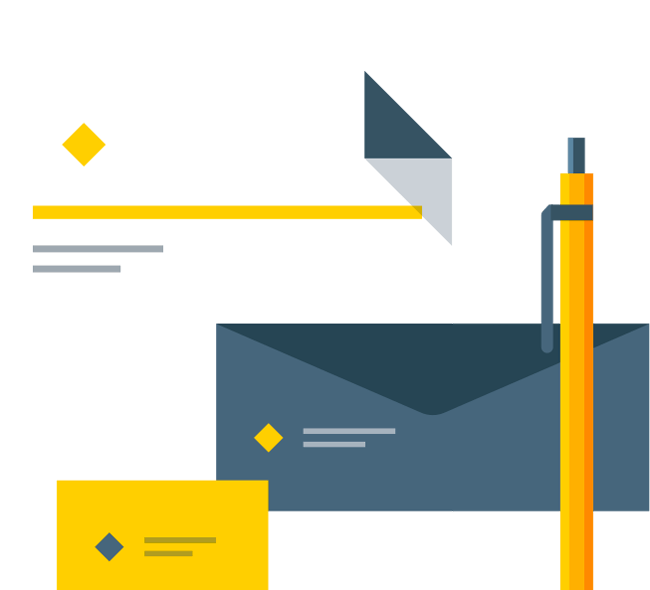 Quality Content will help your company to grow.
Why you should hire us...
---
Brand Traffic Organic Traffic
The SEO-optimized, digital quality content by DaikonMedia is your personal growth hack.
High-quality content will both affect your organic Traffic via Google and the brand awareness of your company.
17. March 2020
Alright, guys. I'm getting old. Why? Because today I realized that I am reviewing mobile games for such a long period of time, that I actually
[…]