The Legend of Battle Ghazi Review
26. October 2017

50 out of 50 Review
28. October 2017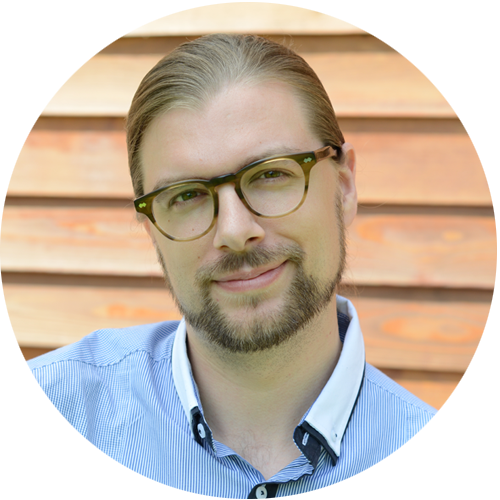 A laugh a day keeps the doctor away. So stay healthy and take a look at this hilarious Android game!
Meep, meep! Amazing app, ahead! Open your eyes, widen your ear canals, because I am about to review a very promising side-scrolling arcade shooter named "STINK EYE: Combat Alien Invaders in Unique Worlds" by Chillyproof Games. In this game, we have to defend the galaxy from alien invaders while flying and shooting through crazy-spacy levels. Ready to take off? 3…2…1…
From Pith to Laughter
We have all essential ingredients, the pith, of a funny side-scrolling arcade space shooter: Unstoppable action, hilarious enemies, and surreal backgrounds. The resemblance to Parodius is crystal-clear and the first reason to love this game. Actually, the amount of funny little details is so high, that you don't even recognize all of them while playing. Like this – ehm – volcano that spits an undefined white substance out of its hole… ahem… or these funny yellow-eyed monsters that are watching you flying through the levels. As you can see, taking screenshots is totally worth it!
And we have to talk about the boss fights. Like in Parodius or – to a lesser extent – Rogue Star, every boss fight is a class of its own. Like the mad cow and its poisonous fart. Amazing, love it!
Out of Sync
Given all that, it's almost a shame how bibbidi-bobbidi-bad the sounds are. And I am neither talking about a soundscape with "a room for improvement", nor about sounds, that are "somewhat less than perfect". REALLY bad, okay? Sounds, that are totally out of sync with the rest of the game. About lame loungy-trancy background music (in a crazy game like that?) and scratching, scraping sounds of the poorest quality. Actually, it sounds like every sound is incompatible with one another and that's maybe the nicest thing I can say about it.
Compared to that, all other flaws are so small, that you need a magnifying glass to see them. Actually, there is nothing else to complain about. Well, a funny, little intro would sit quite well on the game, as well as a range of different spaceships to choose from (like an octopus that saves the earth), but nothing of this is necessary per se.
What we love about "Stink Eye"
Parodius Reference
Amount of funny details
Gorgeous Boss Fights
What we'd like to see in the next update
Revamped Sounds & Music
Introduction (video/story)
More Characters
The Verdict
"Stink Eye" is a crazy, funny and action-packed action arcade game, that you will definitely love! Especially with muted audio. Download the game here!
All pictures are in-game screenshots.