EZ Notes Review
26. October 2017

STINK EYE Review
27. October 2017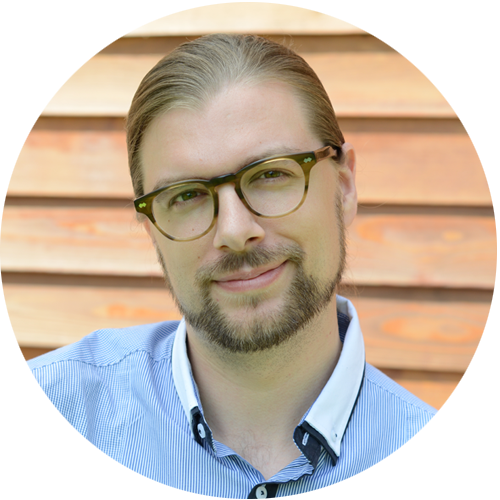 Have you already finished the whole Prince of Persia franchise? Then it's time to slip into the role of a new adventurer!
"Barral Gazi?" "Battal Gazi"? "Battle Ghazi"? The unfortunate choice of name for this app is a bit confusing, but I will gladly bring light into the darkness: Seyyid Battal Ghazi was a Muslim Anatolian warrior, who is said to have participated to the Second Arab Siege of Constantinople in 718. Although that battle was lost, both Constantinople and the whole Byzantine Empire fell to the Ottoman Turks in 1453 – and the legend of Battal Gazi lives on!
The only mystery remaining is kNu's decision to use the most confusing font possible ("Is it Barral Gazi or Battal Gazi?") and the incomprehensible translation of the name Battal into Battle, so that the title sounds like it's the legend of a battle in the area of Ghazi. Or Gaza? Well, whatever.
Prince of Ankara
In "The Legend of Battle Ghazi", it's your goal to rescue Princess Pelinora by trap-dodging and sword-fighting through an oriental dungeon. The resemblance to "Prince of Persia" is so obvious, that I actually don't need to mention it (but as you see, I do it anyway. :)). And you know what? I like it! As you know, I love jump and run games in general, but I am also a huge fan of the legendary Prince of Persia for SNES in particular. So there's no shame in referencing an old classic like this, quite the contrary.
There is even one thing, that is so much cooler in "The Legend of Battle Ghazi" than in "Prince of Persia". It's the speed. Whereas the Persian Prince has the weirdest walking animation ever, Battal Gazi is almost flying through the levels with smooth and agile movements. Especially with the ability to perform wall jumps and boost forward, playing this app is more like a mixture of Assassin's Creed and Mirror's Edge – which is a big plus.
Polish needed
Nope, I'm not talking about our friends from Warsaw, I'm talking about the final polish to cure the teething troubles of this app. To be honest, "The Legend of Battle Ghazi" sometimes looks more like an unreleased beta than an app, that's actually alive and kicking for months.
Let's take the fights as a negative example. Due to weird or non-existent animations and inaccurate hitboxes, the fights are hardly enjoyable and luck of the draw, which is even worse, since you die after one hit – and have to start all over again. Speaking of that, the sudden appearance of advertisement breaks, that are even interrupting the dying sequence, is an inappropriate mood-killer. Also the music doesn't fit the theme and the fonts don't fit anything. So there's also some room for improvement when it comes to sound and graphic design.
But you know what? The developers took this game so far, that I'm quite sure that they are able to take the last mile, too.
What we love about "Battal Gazi"
Prince of Persia Reference
Speedy Gameplay
Cool Moves
What we'd like to see in the next update
Better Fights
Timed Ad Breaks
Final Polish
The Verdict
"The Legend of Battle Ghazi" is an action-packed jump and run adventure, that will entertain you for hours. Download the game here!
All pictures are in-game screenshots.