STINK EYE Review
27. October 2017

BallystiX Review
28. October 2017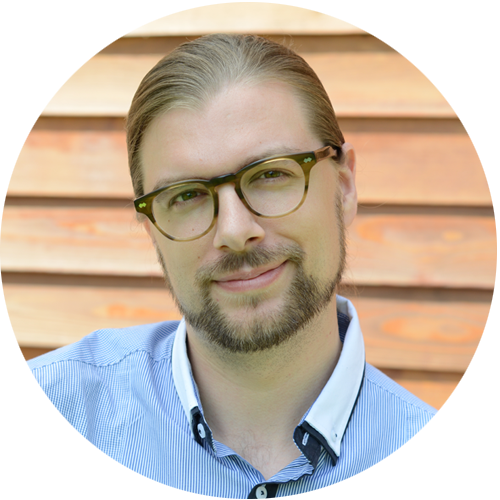 Are you longing for a new gaming experience? Your search is over!
If you're looking for innovation, you won't find anything in the portfolio of big video game companies. Take the latest releases of EA as an example. Fifa X, Mass Effect Y, Need for Speed Z. The "sequelization" of games is the best indicator of the lack of creativity and courage.
We're lucky to have a big and growing indie scene who gives us, what we're still longing for: Innovative games. And thanks to Tony Cicero and his latest release, 50 out of 50, we're able to review one of these games today.
Puzzle entirely different
I have no words to describe this game, as I came across a unique and never-seen-before idea here. Anyway, I'm going to try it: Imagine a stream of bubbles, that you have to lead from A to B. The bubbles intend to follow your finger, but they are somehow moving independently and at a different speed, while they try to reach your finger. Most importantly, they move as the crow flies, straight, without thinking of obstacles in your way. Even more important: Only the bubbles that make it to the hole will follow you to the next level. So you're not only running out of time, you're also running out of bubbles.
Following the 'No Man Left Behind' rule, you get into the conflict of saving time and saving bubbles. A real dilemma, that adds a lot of tension to the game.
Presentation Problems
If there is a problem at all, it's clearly a question of the technical implementation of this great idea. Whereas a few graphics please the eye (like the coins or the air flow), the bubbles, most of the barriers and especially the interface don't look appealing at all.
Also, the electronic music stomping with 137 beats per minute doesn't really match the smooth and flexible bubble flow.
Plus, the bubbles are sometimes slipping through the obstacles (clipping?), which certainly looks like a bug.
What we love about "50 out of 50"
Innovative Idea
Original Puzzles
Thrilling Gameplay
What we'd like to see in the next update
Updated Graphics
Better Music
No Clipping
The Verdict
"50 out of 50" is exemplary for the innovational power and strength of the indie developer scene. Get it now and download it here!
All pictures are in-game screenshots. The meme was created on imgflip.