Pure Land Review
13. February 2018

Cosmic Horizon Review
20. February 2018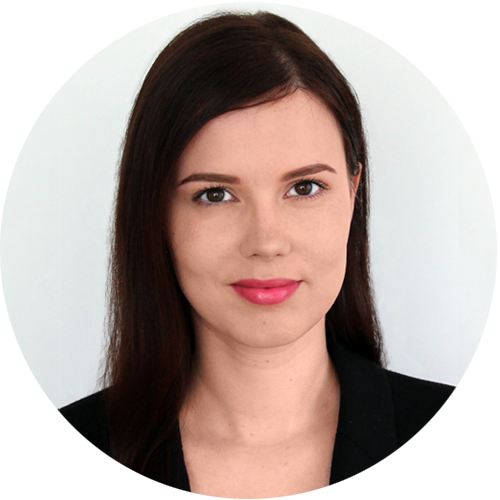 Two Barking Dogs took the quote of Ferdinand Porsche 'I couldn't find the sports car of my dreams, so I built it myself.' to the heart and built their own racing app. Let's recall it to the workshop!
I've already told you about my passion for racing games and today I'll finally review another racing app! So let's head out the door, jump into our fancy yellow sports car and cruise around this review neighborhood!
So addictive!
'Amazing Driver' is one of the most addicting apps I've tested so far. Probably because of three main factors: First of all, the gameplay is incredibly easy. You just tap the screen to switch between the fast and slow lane and to release the special power, that is shown on the bottom in the right-hand corner. That's basically it! Sounds too easy? Don't worry, even though the handling is easy, the challenges are not. They are not frustratingly hard – rather balanced – but will keep you on your toes quite often. Especially, when you get anxious to know if you will successfully slide into the small gap between two other cars.
The power ups are creative and fun to use as well. Personally, I liked the police power up the most. Feel like the king of the street and let them get out of the way while you speed ahead! Lastly, I did enjoy the background music. It is not very varied, but fits the game quite well and is easy to listen to (even for a longer time).
Give me some details
There are a few minor things I would like to see improved. The main issue I have with this game is the graphics. As you can tell from the screenshots, the main cars and the sky are alright, but other than that, the game could use some more details. This way the app would be more professional looking.
Furthermore, I would like to see different routes. So far the road is an endless straight carpet of tar. Show off some curves. 😉
Lastly, the menu after a crash isn't labeled clearly. You can watch an ad, wait ten seconds, pay coins or press END. With some of these options, you start afresh, with some others you are able to continue from your last progress. However, it is not indicated which does which.
What we love about "Amazing Driver"
Easy Gameplay
Creative Power Ups
Music
What we'd like to see in the next update
Refined Graphics
Course of road variety
Clearer menu guidelines
The Verdict
I hope, you've enjoyed this drive through the game. Don't forget to download it here and to always drive responsibly!
All pictures are in-game screenshots.