Right Round Review
13. February 2018

Amazing Driver Review
19. February 2018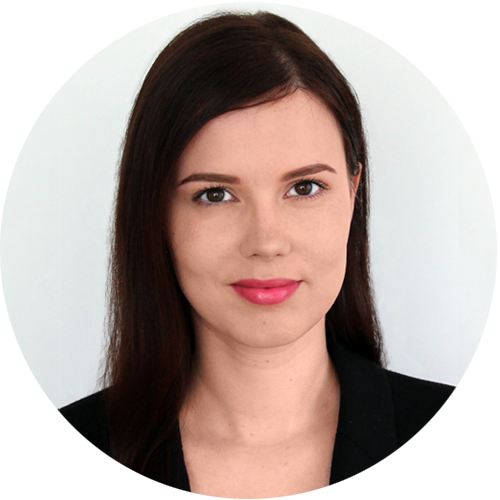 You've been listening to some epic music on YouTube and feel like saving the world? Well, with this game you can!
When war hovers over two ancient cultures, there is only one way to avoid this dismal future: Playing Pure Land and thus saving this imaginative world of fantasy. Let us find out how!
Interesting setting
There are two ancient looking people fighting each other, the Naraka and the Nirvana. The player needs to help solve the conflict. What a great way to spice up an arcade game and make it more special! The setting is a nice idea and adds an emphasis to the game. The background story is embraced throughout the game.
The whole design of the app goes hand in hand with this narration. It is a holistic concept: The story, the visual elements, the backgrounds, the quotes and characters; it all goes well together. Good job!
Concerning the game play, I appreciated the easy access of the game as the level of difficulty increases at a comfortable pace. Only starting from level 5 it gets faster and therefore trickier.
Great design in low resolution
Even though the design concept of this app is well thought out, there is one flaw: The resolution. Even the title screen and game menu are grainy and blurred. While the fonts within the game and during the level screens are clear, the majority of the visual elements is blurred as well. Therefore, I would love to see a better resolution, as this would bring the game to a whole new level.
Another suggestion would be to increase the effects. I really like the effect of the Idium for example. The yellow hologram is definitely an eye catcher. So why only write about Sybeth, Iduith, Rancent, Cwynne or Ormar. Give me the effects! The visuals! The power! Show me more, please!
Lastly, a nice added bonus would be an option to unlock special stages to save one's progress, for example at level five, ten or fifteen. This way you don't have to start over and over again from the beginning.
What we love about "Pure Land"
Background Story
Holistic Design
Easily accessible
What we'd like to see in the next update
Higher Resolution
Mute option
Unlock Save Stages
The Verdict
If you are a fan of arcade games that offer a bit more than just the arcade per se, try out this game and download it here.
All pictures are in-game screenshots.