Flagsplosion Review
14. September 2017

Gripperoid Review
19. September 2017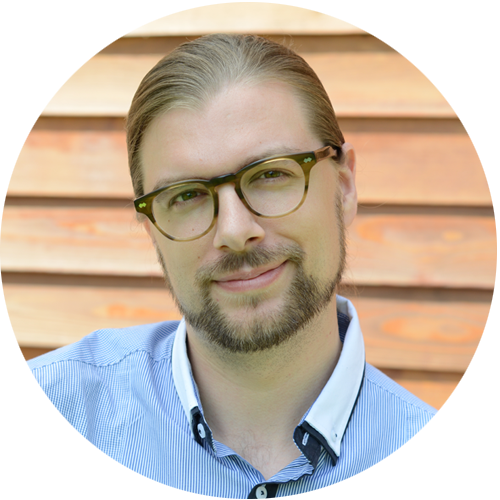 "Word Jungle" is a worthy representative of a popular genre.
Word Games are absolutely in vogue these days. Games like "Word Cookies" or "Word Connect" fill millions of players with enthusiasm, so that it seems like half the world is unscrambling words right now. "Word Jungle" by Megasoft78 (the developers of Synonyms & Antonyms) is another word puzzle game of this category – and we'll find out if it's the best one.
Unum Noris Omnis
– "If you know one, you know all". Don't expect a revolutionizing game idea, because "World Jungle" works like every other word puzzle game: simply swipe the letters in order to build words, that have to fit in the blanked out pattern. The difficulty increases with each and every stage as you meet new challenges like more letters, longer words and more combinations. To make things a bit easier, you are able to ask a friend via WhatsApp, shuffle the letters to see things from another perspective and ask for a tip for 25 coins (that you get by playing, watching ads or making an in-game purchase).
Ever since now, you might ask if there's one good reason to download this game, a unique selling point that makes "Word Jungle" stand out from the crowd. There are, indeed, many reasons.
MSP over USP
Actually, I didn't come across the one reason, why "Word Jungle" is exceptional, but a lot of features appeal to me. There isn't a unique selling point, there are many selling points. The graphics, for example, are very pleasing to the eye and look clean and fresh. Secondly, the balancing is extraordinary good, leading to a smooth and fair learning curve (and even if you stuck, there are enough word generators helping you out). Last but not least, the two additional languages (Italian and German) are no nonsense gibberish powered by Google Translate as seen in Battle of The Pucks, but rather reasonable translated versions making it even enjoyable for other native tongues. Und ich weiß, wovon ich spreche! 🙂
What we love about "Word Jungle"
Nice graphics
Great Balancing
Good Translations
What we'd like to see in "Word Jungle 2"
More Uniqueness
More Languages
More Levels
Last Words
I can't tell you, if "Word Jungle" is the best game of its kind (since I haven't played all of them), but it's a game with a great overall quality, that will keep you entertained for hours. Feel free to download it here!
All pictures are in-game screenshots.