Gimme 5ive! Interview with Facundo Balboa
11. November 2017

Halloween Madness Review
15. November 2017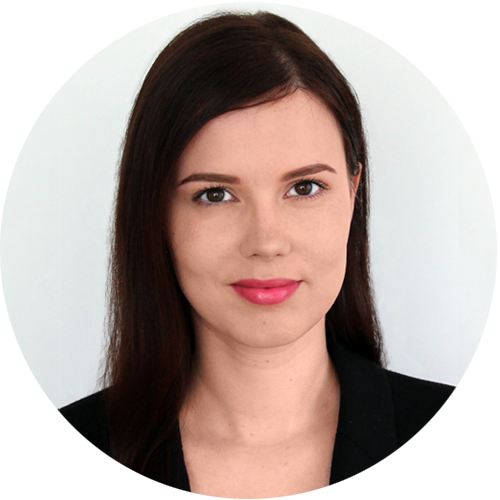 Carve out some good times while playing "Vivi's Halloween"!
You are sad that Halloween is on only one day a year? You would like to spook, play around and perform magic all year? Well, now you can with "Vivi's Halloween"! The bubble shooter game is presented by witch Vivi and comes in a Halloween design.
Let us be brave and take a closer look at the game!
Witch animation and bubble shooter addiction
Magic, witchcraft and wizardry have grown in popularity not only since the release of Harry Potter but also with the rising fame of celebrating Halloween. "Vivi's Halloween" plays right into those strengths. To play, you don't need to shout Expelliarmus or Stupor, you'll just need a steady hand and marksmanship!
It is a classic bubble shooter with two game modes, three power ups, a limited number of balls and a nice twist. When the balls fall down, you get points. And thanks to the pinballesque bonus items, you can score even higher. But be careful, you need to finish the task before you shot your last ball.
I have a weakness for bubble shooter and this makes no exception: It's highly addictive. The setting makes it memorable, the witch animation and the mysterious background music (that somehow reminds me of Disney's The Little Mermaid) as well as the sounds (such as bonfire crackle and creaking) fit right into the atmosphere.
Unused potential
"Vivi's Halloween" is a fun game and a few minor tweaks could make it even better. While the witch is cute and her different outfits and the colorful effects are great, the game still hasn't covered all of the possibilities the theme provides. It is almost too cute to spook, so a few added spider webs, ghosts or rusty chains could deepen the ambience.
Secondly, I would love the levels to load faster. It takes a while, so that you ask yourself if you've pressed the button or you've missed it after all. Speaking of buttons, there is a pink button with three bars, but nothing happens when you click on it? A bug fix for that would be awesome!
Finally, since the game is addicting, I would love to see a few more levels. I have to admit, I am almost done already. (I've told you! Bubble shooters are my favorite – besides escape and dress up games.)
What we love about "Vivi's Halloween"
Nice setting
Highly addictive
Pinball machine function
What we'd like to see in the next update
Faster loading
An expanded setting
Additional levels
The Verdict
"Vivi's Halloween" is a fang-tactic game to play while being on a coffin break ! Download the bootiful game here. I witch you a happy halloween booble shooter time!
All pictures are in-game screenshots.