In The Crowd Review
2. October 2017

Slidey Feet Review
3. October 2017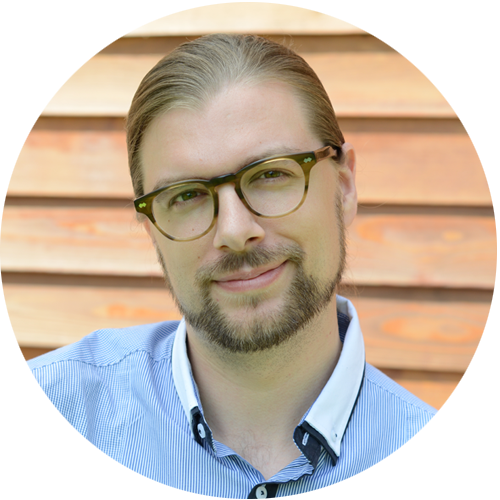 Are you looking for a real challenge? Your search is over. Stop by and meet your match!
Many years ago, when I've started to review Android apps, we had a huge discussion in my former company if it's necessary to rate the story of a mobile game. I was in complete agreement with some of my colleagues who thought that the story, the background, the setting has to be considered like we do it on other platforms as well. The other half of the Editorial Staff said we should skip it, because mobile games aren't meant to feature a story as they are designed to be casual, superficial, more like FMCGs.
Well, to cut a long story short, we tried to consider it, but soon enough conceded victory to the shallowness of the new world order. Today, however, I am still enlighted to see exceptions like Into The Darkness showing that it's possible to add depth to smartphones, that are becoming thinner and thinner each year. Will the story of Unborn by Vionix Studio convince me as well?
A great start…
Vionix Studio did everything to put you in the right mood. They present a pretty cool background story (see screenshot above) and let you jump right into the action, that is accompanied by an insanely good heavy metal tune. Although "Unborn" is a game "that incorporates multiple game play styles in one game.", you start off with some endless running action, that strongly reminds you of Temple Run – with the small, yet essential twist, that you're not running away from the monster, as you're trying to hunt and kill it.
… and an unknown end.
I am not afraid of challenges and I always do my best to master each game I review, but in this case I had to resign just in the very first level, even after contacting the developer for insider tips. The monster hunt is (literally) rock-hard, demands a huge load of concentration and timing and is definitely impossible to master as a casual gamer (or as an old man like me). Given that, my suggestions for improvements orbit the balancing, that you can tweak in three different ways:
Don't stop me now!
Why does the soldier take a break, after getting hit by a stone? This is not real life! Let him blink like a wounded Mario to become invincible for a few seconds, so that reckless speedrunners also have a chance.
Smooth start-up!
Do we seriously have to step into a bossfight in the very first game scene? There has to be a way of starting off smoothly.
Let him rest!
This frigging monster is permanently casting stones like a quarry. Seriously, even 20 years ago, the hardest bosses took little breaks giving you the chance to attack them without getting hit.
What we love about "Unborn"
Nice Story
Hot Music
Thrilling Action
What we'd like to see in "Unborn 2"
Easy-going Start
More Balancing
Seamless Action
The Verdict
Too bad, that it was not possible for me to share more insights from later stages, but I gladly put the blame on the developer for sharing a game, that's simply too difficult. But even the first sequence is action-packed and fun to play. With just a few tweaks, I'm pretty sure, that the whole game will become enjoyable for everyone. Download it here!
All pictures are in-game screenshots.