Unborn Review
3. October 2017

Ideal Circle Review
5. October 2017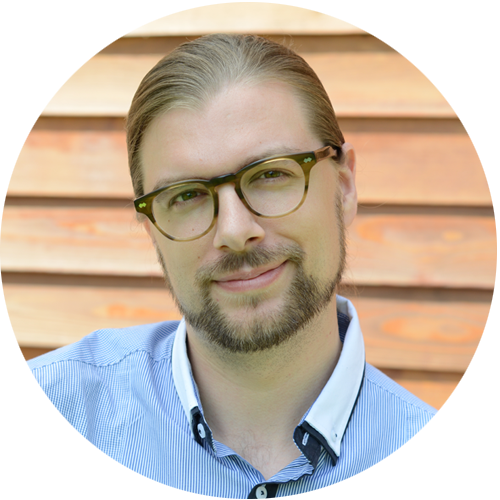 Ice Age 6 can wait, because we have a better freezing funny trip for you!
Penguins are among the most popular (zoo) animals in the world. People love to watch Antarctic documentaries, animated movies with penguins (like Happy Feet or Surf's Up) and – of course – penguin games like Slidey Feet by Juicy Beetle Games. Let's find out if this penguin is as cute as all its sisters and brothers.
Walking on Thin Ice
"Slidey Feet" is a kind of Sokoban-style game, in which you have to guide your little penguin (or another character you can choose from) from A to Z without missing out a single ice block – and without stepping on it twice. This original twist makes "Slidey Feet" much more interesting as it may look at first glance. Even if the goal is just one block away, you're not allowed to pass the finishing line, until you've reached every corner of the game board. In combination with the mean, yet challenging feature, that it's not possible to step back on the cracked ice (without drowning), there is mostly just one single possible way to finish a level. 3
A nightmare for nervous wild-clicking trial-and-error ants-in-the-pants-weasels like me, but a necessary unique selling point for a game with many competitors in an overcrowded genre.
As Smooth as Glass
Speaking of competitors, unlike many other puzzles and brain games, "Slidey Feet" is a well-rounded package without any major flaws. The difficulty meets the middle between too easy and too hard and even the monetization (frequency of ads, necessity of in-game-purchases) is perfectly balanced.
It's difficult to provide advice to the developers at this point, but I guess if there's any room for improvement at all, it might affect the graphics. The animation of the cute penguin is rather poor (If he drowns, for example, he's just walking into the abyss) and the fast-paced sea spray dancing around the rocks is driving me crazy. Also, a bit more love for details (or even a background story?) or anything that could breathe more life into the cute main character, wouldn't harm to help this smooth-edged game making a lasting impression on the players.
What we love about "Slidey Feet"
Cute Character(s)
Innovative Gameplay
Perfect Balance
What we'd like to see in "Slidey Feet 2"
Better Animations
More Details
Background Story
The Verdict
"Slidey Feet" is an entertaining, cute mobile game with challenging, but solvable puzzles, both suitable for kids and grown-ups. To sum up, it's just another good reason to love penguins! Download the game here!
All pictures are in-game screenshots.