Slidey Feet Review
3. October 2017

Spell Swarm Review
10. October 2017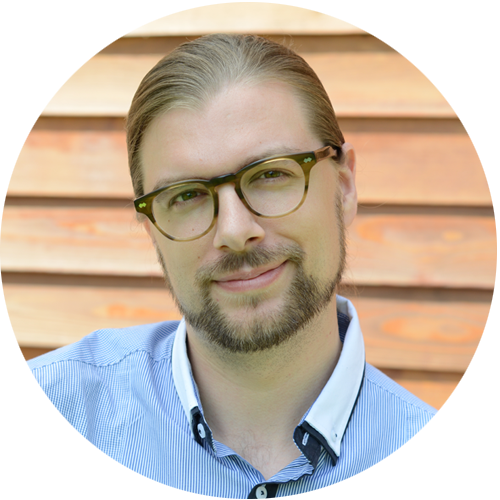 "Ideal Circle" could be a pleasure for every hard working man and woman. Or additional stress.
Hold on a second, I have a sense of déjà vu. I've played this game before! Well, not exactly this game, but a game, that is so close to this one like The Great Gianna Sisters to Super Mario Bros. It's "Figures Saga" by RQL. Lucky me (and lucky you!), that I've chosen to review their other game, Betis Adventures, so that I don't have to write the exact same review again. So, no duplicate content and a fresh new start with "Ideal Circle" by MIKSOFT. Let's go!
Hustle and Bustle
In this game, you touch and hold the screen to accurately fill circle by circle. Thereby, "Ideal Circle" is as relaxing as a nightshift on the assembly line. The fiddly work to fill them as precise as possible is almost exhausting as those damn circles appear every second and have to be filled at different velocities. We're lucky that you actually don't have to fill out every circle, you just have to fill them in order. So it's more like working as a quality control inspector, as you pick out selected items instead of machining down every circle.
Like the recently reviewed Balloon World, the special appeal of this kind of games are the simple highscore hunts, that is working quite well with a global leaderboard featured by Google Play Games (see screenshot below).
Wörk, wörk, wörk!
Actually, I don't know if it's just my inner German talking right now, but wouldn't it be great to make a virtue out of necessity and actually make this a factory game? I imagine a game with a small background story (The first day of Herr Müller in the factory), adapted graphics (conveyor belts! machinery!), industrial sounds and even a gameplay that pays tribute to this new scenery. Like new tasks (kicking out flawed circles), work goals and a career mode.
I know, I know, I put my head above the parapet, but.. why not?
What we love about "Ideal Circle"
Simple Game Idea
Addictive Highscore Hunt
Global Highscores
What we'd like to see in "Ideal Circle 2"
Wörk Scenario
Adapted Graphics
Adapted Sounds
The Verdict
At this stage, this game is neither relaxing nor challenging. It subsists on its addictive high score hunt, which is cool, but not enough. As I see a huge potential here, it's my moral duty to point it out to bring the best out of everything and everyone. MIKSOFT: go for it! Everyone else: Download the game here.
All pictures are in-game screenshots.