Betis Adventures Review
28. September 2017

Unborn Review
3. October 2017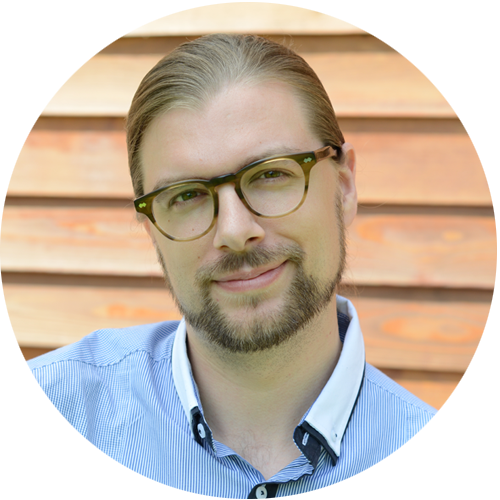 Tinder can pack up and go home. "In the Crowd" brings people of all (shirt) colors together.
Take a look outside, guys! It's getting colder and darker these days as it's already the beginning of Octobre (Time flies like an arrow, right?). It's autumn season and everybody is seeking the warmth and love of another person, like in "In The Crowd" by solLuna (what a perfect bridge, heh?). Read this review to find out if you'll find your perfect match today.
When 2 Become 1
"In the Crowd" brings two kinds of people together: Those, who seek a friend (look out for the smileys) and those who seek a lover (the broken-hearted ones). Both parties have their preferences, based on the shirt color of their potential partners. So, basically, you take a step into the garden of love, find the perfect match (and dodge the wrong ones) and live happily ever after. I am not a connoisseur of dating games, but I think the game idea is quite unique and the charming pixel graphics are pretty cute. It's a small, lovely, innocent game, that is also suitable for kids, that you cannot take for granted in this genre.
Every Jack has his Jill, right? Right?!
Finding the right partner though is a pretty tough nut to crack. There is no tutorial (so that I had to contact the developer for more information) and I've paired up a lot of guys with other guys and gals with other gals before I've found out that it's not only the shirt color, that matters, it's also the gender.
Well, there are two sides of every question: On the con side, it may trigger some people of the LGBT community, that it's completely impossible to match homosexual couples in this game. On the pro side, the focus on heterosexual couples adds some variation to "In The Crowd", as you look out for lovers and friends. Although you could do both: With adding sexual preference as another dimension, the game would gain a lot of depth: Imagine bisexual girls looking for heterosexual guys as partners or asexual helicopters looking for gay guys as friends. A glorious mess!
Anyway, I personally have a problem with quite another matter: Due to the similar colors and not-so-different (hair)styles, it's rather difficult to recognize who's who and who wants whom. ¯\_(ツ)_/¯
What we love about "In The Crowd"
Pixel Graphics
Unique Idea
Cute Style
What we'd like to see in "In The Crowd 2"
Distinguishable characters
Sexual Preferences
More Variation
The Verdict
"In the Crowd" comes along with a fresh game idea, that is a perfect match for our autumn/winter collection 2017/2018. It could use clearer graphics and more variety, but it's already an enjoyable mobile game, that you should download for your smartphone.
All pictures are in-game screenshots.