Borbudo Review
28. September 2017

In The Crowd Review
2. October 2017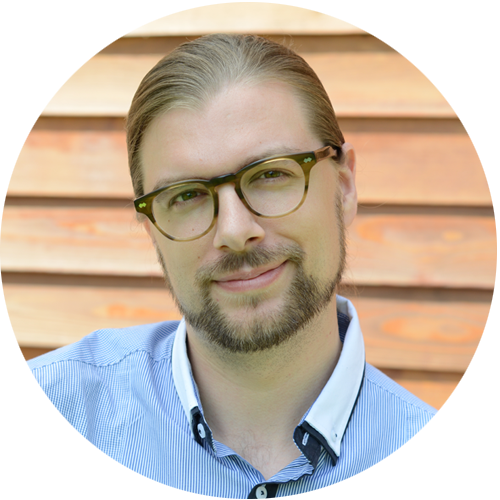 Do you also want to relive the glorious era of Jump and Run Games? Then stay tuned and watch RQL making that era great again!
First, I was about to review "Figures Saga" by RQL, until I've found out that they've got a game, that's even more suitable for a review. That's why I'm going to take a look at "Betis Adventures", a jump and run game with a fox, that awakens memories of Tails, the much cuter sidekick of Sonic the Hedgehog. Even it's still an unreleased beta, these are reasons enough for me to start… NOW!
A Thrill of Anticipation…
A cute fox? ✓ Check.
Amazing retro graphics? ✓ Check.
Cool retro sounds? ✓ Check.
You can't imagine how thrilled I was to start my review today. "Betis Adventures" seemed to have everything to make this an enjoyable, nostalgic adventure through my 16-bit childhood with Sonic, Mario, and Yoshi by my side. Inspired by the initial story, I was ready to take off and start my journey in front of majestic background graphics, collecting cherries and diamonds, before I faced my first enemy…
… Slaughtered by Mr. Killjoy
… and that's when my journey turned into an odyssey, that became a nightmare. "Betis Adventures" is so bloody hard, that every enemy was like an instant death to me.
I wouldn't say bad balancing or my bad skills that are responsible for my thousand deaths in the first level, it's based on inaccurate hitboxes and jerky controls. If you don't hit your enemies with an accuracy of 100% right on top of their heads, you die. Immediately. And have to start all over. This is a bottomless source of frustration.
Moreover, Betis has a passion to get stuck on every corner, especially on stairs and cliffs. This leads to a gaming behavior to play super careful, which leads to even more frustration, when you die either way. Combined with the rather bad walking, climbing and jumping animation of Betis, the game feels more alpha than beta at this point.
What we love about "Betis Adventures"
Betis, the Fox
16-bit Style
Great Level Design
What we'd like to see in "Betis Adventures 2"
Better Hitboxes
Better Controls
Better Animations
Don't stop the fox!
Among all games that I've reviewed so far, Betis Adventures is one of the most anticipated ones. I WANT THIS GAME TO BE FINISHED and I want to play and master every single level. So please, dear developer, double please, with sugar on top: finish it asap, but take your time to implement all needed improvements.
Dear reader, do you also want to contribute to this game's success? Then download it here and drop a (helpful) comment below!
All pictures are in-game screenshots.