Munchy Munchy Review
10. November 2017
TicTacToe Superpowers Review
11. November 2017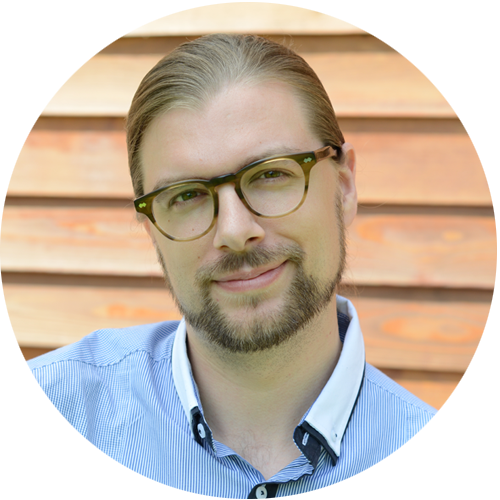 Rywo Review, Rywo Review, Rywo Review... What a tongue twister! If you can say it 10 times in a row without floundering, prove it and send a voicemail to fred@daikonmedia.com. :)
Okay, okay. I hope you don't think that I'm obsessed with ball games, but after reviewing Marble Chase and Munchy Munchy, I will take a look at the third rolling ball in a row now. The game is called "RYWO" by "Duchan" and is a 3D balance game for Android. Let's roll!
Example par Excellence
If you're at the beginning of your career as a (Unity) developer and you're playing with the idea of creating a game will a rolling ball – take this game as a best-practice example and ask this developer for a tutorial.
I'm serious: The game runs beautifully soft as butter, the controls are precise and absolutely on point and the level design is extraordinary, marvelous, actually unprecedented in the history of this genre. The physics are predictable and logical, the puzzles always make sense, and the gameplay is challenging, but never fails to motivate you to replay the stage.
Even the often unpleasant freemium monetization has been implemented in a thoughtful and balanced way, as it's possible to unlock new stages and skins with in-game coins, that you can collect on your way through the levels.
Fine Tuning
They say that nobody and nothing's perfect, right? Well, they say a lot and "RYWO" is god damn close to being a perfect game. Still, I have three suggestions to improve it a bit:
Better Learning Curve: Level 1 is super easy, it's actually more like a tutorial, where you get in touch with the controls, whereas level 2 is already a relatively tough balancing act (in the truest sense of the word). Doable still, but I think a smoother learning curve for less-skilled players won't harm the overall experience.
Alternative Controls: The tilting works great, yeah, but it's still tilting. And tilting is the most unhandy and silly way to play a mobile game in public. Why not adding alternative controls like an on-screen joystick?
More Transparency: Why the heck does this app needs the permission to make phone calls? This is a question many players will definitely ask before starting the game and if the developer wants to prevent them from uninstalling the app right away, he should explain on the Google Play page why it's needed.
What we love about "RYWO"
Smooth Performance
Best Level-Design ever
Balanced Monetization
What we'd like to see in the next update
Better Learning Curve
Alternative Controls
Explained Permissions
The Verdict
"Rywo" is one of the best game of its kind and a must-have for everyone, who loves to keep it rolling. Download the game here.
All pictures are in-game screenshots.