RYWO Review
10. November 2017

Gimme 5ive! Interview with Facundo Balboa
11. November 2017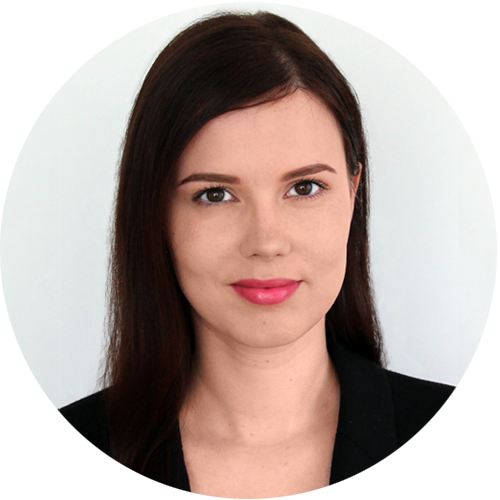 Feel like a hero while playing Tic Tac Toe? That sounds like a fantastic idea!
Classic games like Tic Tac Toe, Tetris and Hangman bore you? When you think of Tic Tac Toe you only think of the 90s pop trio?
Well, then it's time to freshen up your mental image with "TicTacToe Superpowers", that might come in handy then. It's a game that mixes the classic Tic Tac Toe game with – oh yes – Superpowers! You've heard right! Wanna know more about it?
Fun with friends on a 5×5 board
Remember when you used to play Tic Tac Toe with your friends on a college block and getting a tie every. single. time? Well, with this game you finally get new features for fresh strategies and more tension. Mixing the tied up game with "superpowers" like the burner (who eliminates a sign from the enemy) or the ice block (who blocks a specific field) is the very best idea one could ever come up with.
Due to the abilities to freeze, explode, burn and overgrow signs and fields, the outdated game is finally enjoyable again. And you actually play to win – not to string tie and tie together.
Also, there are various things you can do in "TicTacToe Superpowers". There is a campaign mode, a fast game mode, and a multiplayer mode, whereby you also have the possibility to play offline.
Even medium level of difficulty is hard
Despite all those great features, there are a few little things that we would like to see in the future. First of all, some graphics (especially the bright-yellow loading screen) are not really pleasing to the eye.
Plus, the music can get a bit annoying and actually I had to turn it off while playing the game.
Thirdly, even with medium difficulty, it can take a while to ease into the game. So, implementing an easy mode (next to medium and hard, that we've already got) would be a great choice to let beginners have fun right from the start.
What we love about "TicTacToe Superpowers"
Fresh Approach
Open-Ended Matches
Many Game Modes
What we'd like to see in the next update
Better Graphics
Better Music
Easy Game Mode
The Verdict
"TicTacToe Superpowers" successfully juiced up an old, boring game and turned it into something great. Download the Tic Tac Toe SP here.
All pictures are in-game screenshots.