Strange Particles Review
20. October 2017
EZ Notes Review
26. October 2017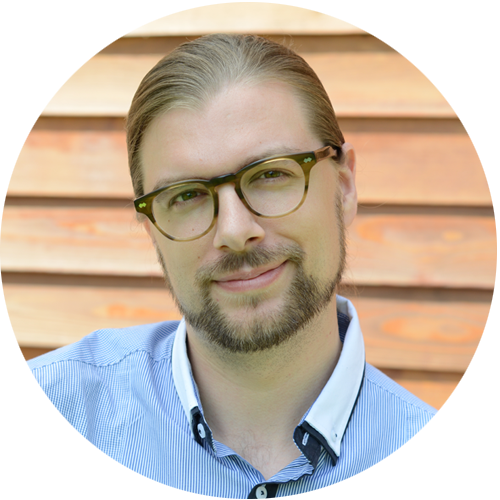 Survival games are one of my favorites! So, let's sharpen our knife, take a look at our compass and head into the wild!
As you know, I am mostly, but not only reviewing Android games. I am open for all games on all platforms (except iOS, but we're still talking about gaming, right?), so the game, that I'm going to review today, is compatible with Windows 7 and 10 and you can download it for free on the developer's website. It's "Cosmodog" by Anton Afanasjew, a Sci-Fi exploration / survival game in a retro RPG maker styler. Let the journey begin!
Maybe my senses are degenerated after reviewing all these great, but small Android games, but entering the world of Cosmodog is a real eye-opener. The world is large, wide, full of secrets to unveil, things to discover, enemies to fight and regions to explore.
Well, to be honest, I kinda like everything survival-related (from Minecraft over The Walking Dead to Bear Grylls), but Cosmodog now has a special place in my heart for giving priority to the survival aspect in a very consequent and uncompromising way: Every (!) single (!) step that you take is making you more hungry and thirsty. That leads to an amazing gameplay because every step you take has to be done on purpose. Quite often I was trapped in a dilemma because I had to decide to keep on exploring an unknown area (without knowing if there will be food or water) or going back to the car (not knowing if I will make it). Also, the enemies have a pre-defined sight radius, that you don't want to enter, which makes the correct calculation of your path even more important.
On top of that, the whole game is embedded in a very cool story, that I won't spoil for you of course. 🙂
Sticking at Trifles
Cosmodog is a great game and I think there is nothing big to discuss, so I am just going to point out a few minor things, that aren't keeping up with the great overall quality. First of all, I really love the story bits, but they are mostly presented in a huge wall of text on a black background. Breaking the wall bit by bit or using overlays might be better options here.
Secondly – and I guess the retro graphics are to blame for that – many objects and items aren't distinguishable or identifiable at first sight. For example, the potion in the screenshot above can be mistaken for a black hat guy standing in the middle of the campsite. Also, the infobits (a sort of collectible XP) and food packages look almost the same, which can be lethal if you're starving to death.
Thirdly, and that's actually a thing, that bothered me a LOT, the game urgently needs an autosave function. I haven't even thought of saving my progress, so I had to start all over again (beginning with the tutorial) after I've bitten the dust for the very first time.
What we love about "Cosmodog"
Survival Scenario
Harsh Rationing
Cool Story
What we'd like to see in the next update
Better text presentation
Distinguishable Items
Autosave function
The Verdict
"Cosmodog" is a big, suspense-packed survival game with a cool story, that you should definitely try out. Download the game here.
All pictures are in-game screenshots.