Sick and Tired Review
22. September 2017

Vampire's Gold Review
23. September 2017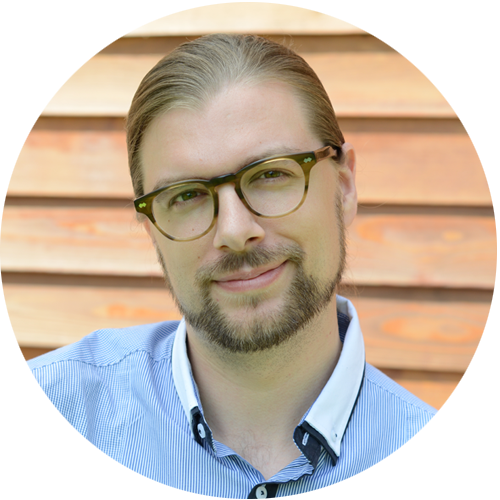 Brain Blocks is a well-done puzzle game with an easy-going gameplay.
Brain Blocks, the debut by the indie developer Redux Games, is a puzzle game with the goal to fill an entire grid without exception. In order to do that, you simply swipe your initial block to the left, right, bottom or top until it reaches a natural border. Sounds easy, but it's more difficult than you think, since you won't make it without the right strategy and anticipatory swiping.
The upside
The scope of "Brain Blocks" is huge. Over 120 hand-crafted levels are waiting to get solved by you and each and every puzzle is a true challenge. Starting with very easy and intuitively solvable puzzles, "Brain Blocks" is a tough nut to crack on later stages. The learning curve is perfectly drawn and should be used as a best-practice example for games struggling with it like Bounce Me or Shape-Cast. There is, however, not only the scope or the learning curve that has to be mentioned here, also the smooth and soft piano music in the background does an extraordinary job to create a relaxing atmosphere, that makes the game even more enjoyable.
The downside
Given that there's nothing critical to criticize, I'll just generate some general ideas for improvement. The sounds, for example, can't keep up with the background music, as the moving block sounds too artificial and squishy. The background music itself creates a great atmosphere, but it's on the edge of being too moody and melancholic. Maybe a loungy twist would do wonders here. Last, but not least, the extremely plain and clean (yet customizable) look does perfectly match the game – but I'm sure that there will be some users who don't like it anyway. Well, you can't please everybody. ¯\_(ツ)_/¯
What we love about "Brain Blocks"
Great Scope
Perfect Learning Curve
Relaxing Background Music…
What we'd like to see in "Brain Blocks 2"
… that's almost too melancholic
Bland Sounds
Plain Design
The Verdict
One hundred and twenty unique puzzles, easy at first, but challenging at later stages. If that doesn't convince you, I don't know what else to say. Download the game here!
All pictures are in-game screenshots.