Alice Fall Review
21. September 2017

Brain Blocks Review
22. September 2017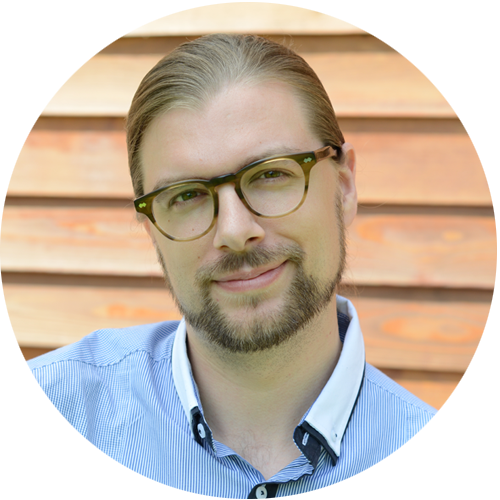 "Sick and Tired" is the very (funny) antithesis to every puzzle-platformer out there.
"Sick and Tired" is an original puzzle-platformer in which you solve the levels by killing the character, instead of letting him cross the finish line. Imagine Super Mario being suicidal, walking into every Gumba, jumping down every abyss and facing Bowser standing still, unarmed, with a wish to die. This is something you've never heard of? Join the club – and join me in death!
If you are at risk for suicide, homicide or other harm or injury, please call 911 or seek other help immediately. Daikon Media is not responsible for your actions nor are we responsible for the actions of others.
✕
A Million Ways to Die in the App
In each level of "Sick and Tired", you'll have to find more and more creative ways to end your life. You have to move boxes, that squash you like a bug, solve puzzles to get impaled like shashlik or trigger explosives to burst into pieces like the Great Sept of Baelor. This is, there's no other way to say it, simply gorgeous. It's an insanely good idea, making this game innovative, fresh and hilarious. Seems like Billy Bomber is no longer the only one game in our hall of fame fun.
And fun is around every single corner. No matter if it's the short intro scene (that actually made me laugh out loud), the "MEDIC!" sound taken from Team Fortress or the countless jokes in the interstitials, that appear after completing each level.
On the other Side
The first question, however, that pops into my head, was: "Why does this suicidal alien always smile?" "Why is the game called 'Sick and Tired' at all?" Maybe some kind of background story would help to tie up the loose ends. Don't get me wrong: I don't want the alien to become as unbearably depressed as bloody Sadwick in the Whispered World (as God is my witness, I hate this character.), but I think making sense is as possible as making nonsense.
Moreover, a few technical tweaks would help to round out the gaming experience. At the moment, there is no background music and the animations aren't as bad as in Alice Fall, but not as good as they could be. Explosions could be bigger, the blood could even splash on the phone screen, I mean making the deaths a bit more dramatic would even increase the fun, don't you think?
What we love about "Sick and Tired"
Great Game Idea
Excruciatingly Funny
Original Puzzles
What we'd like to see in "Sick and Tired 2"
Background Story
Background Music
Better Animations
The Death Sentence
"Sick and Tired" is an innovative and original mobile game, that is a lot of fun in every aspect. I recommend it without reservation. Download the game here.
All pictures are in-game screenshots. The meme has been created on imgflip.