Cloud Bashers Review
10. October 2017

Panda vs Trump Review
12. October 2017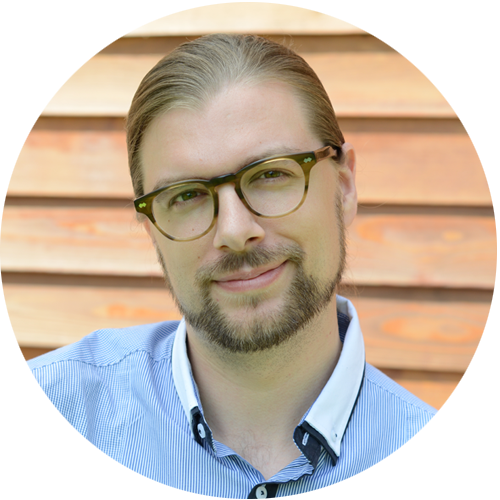 Tower Tap Hero is the sweet child of No.5 and Speedy Gonzales. Definitely worth a look!
Heads up, folks! Today, we're reviewing another fresh approach to the Doodle Jump genre. It's neither going down as in Alice Fall, nor are we jumping our way up the walls like in Vertical Dash, today, we slip into the role of a jetpack robot sliding its way up a monorail into the sky. Sounds fun, aight? We'll see!
Speedy Bot-zales
There are two reasons to have butterflies in your tummy. Either you're in love or you're moving fast as lightning. I wouldn't say that I'm already in love with "Tower Tap Hero" (Hey, we've just met each other!), so it's the speed. As God is my witness, it's definitely the speed. On your way up, your Retro Robot has two tasks: Avoid dangerous traps (like this spooky spike trap that you can see in the screenshot above) and collect valuable power-ups. One of these power-ups is boosting your jetpack like you have ants in your pants, so you're literally taking off like a rocket.
This booster makes "Tower Tap Hero" a real thrill ride, making it impossible for me to do better screenshots (like it's impossible to take a picture in a rollercoaster, that isn't blurred) and making it impossible for me to not enjoy this trip. "Tower Tap Hero" is a fast, fresh and cool Arcade game. Maybe I'm in love after all.
No Retro Style Needed
The subheading of this game suggests some kind of retro style, but I couldn't find it. Yeah, the robot does indeed look more like No. 5 than WALL-E, but the graphics are rather clean than pixelated and the gameplay feels more like 2017 than 1987. And you know what? That's a good thing. I've reviewed a lot of games, that would be better off with a retro style (like Borbudo or Balloon World), but "Tower Tap Hero" is good as it is. Well, it could need some music and more achievements (as I've unlocked 75% of them in 5 minutes), but that's another story.
What we love about "Tower Tap Hero":
Fresh Approach
Speed, Speed, Speed!
Addictive Gameplay
What we'd like to see in the next update:
No Retro Desultoriness
Background Music
More Achievements
The Verdict
"Tower Tap Hero: Retro Robots" doesn't have to be retro to be a great, fast-paced, action arcade game, that you will definitely love. Download the game here!
All pictures are in-game screenshots.