Board Battlefield Review
12. January 2018

aMAZEing Hamster Review
25. January 2018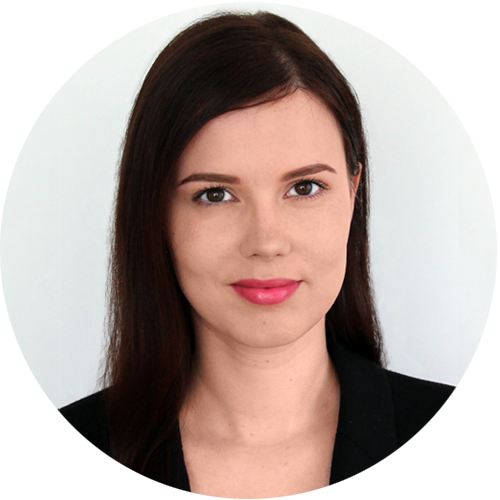 Sweep the procrastination aside. We are meeting The Deadline now!
Todays review takes us into the realms of the demo version of the visual novel "The Deadline". You slip into the role of Ramfis, an author, that has just finished of his first novel – or so he thought. He suddenly meets someone, he did not expect! (Hint: It is not this guy.)
Great attention to details
When the characters of his own game appear to judge him for his story and force him to rewrite it, Ramfis sees himself in a dilemma since he is convinced that it is great! But between ourselves: his concept is inadequate, to say the least. That gives you a real drive to play this game – and more importantly, make the best out of the story!
Tthe detailed visuals go hand in hand with the fun character and costume design. I would describe the characters as odd, quirky, but quite varied. The references to the pop culture of the 20th and 21st century are a nice bonus.
Further attention was paid to the sounds and music. Depending who you are talking to, the music changes accordingly and at some moments the sound effects may surprise you.
The try-hard side
I like the character design in general, but sometimes it is close to being too cliché and try-hard, like the massive swearing throughout the game. It could be a typical character trait of one character, but unfortunately, it runs like a thread through the whole story. Even though the app is rated 12+, it might be off-putting to new players anyhow. Less try-hard behavior could strengthen the identification potential and therefore the gamer's loyalty as well.
(I am sure a lot of people can identify with the struggles of the main character and his search for a place in this world. But his behavior and the swearing makes it hard to feel bad for him.)
In this flaw, lies the biggest strength as well: As you change the story, the characters and their traits might change as well. It will be interesting to see!
Lastly, I would like to see a few more participation options for the player during the next chapters.
What we love about "The Deadline"
Detailed visuals
Character designs
Varied soundscape
What we'd like to see in the next update
More participation
Less swearing
Easier identification
The Verdict
We are excited to find out if the publisher accepts the refurbished script of Ramfis' novel and can't wait for the full release of the app. If you can't wait either, test the game here.
All pictures are in-game screenshots.