The Deadline Review
23. January 2018

Perigee Review
29. January 2018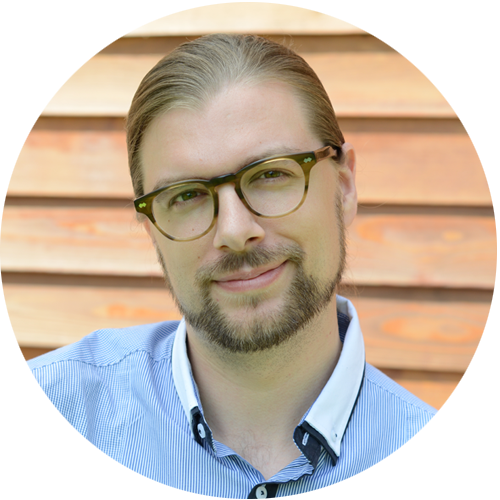 Step out of the hamster running wheel, and help Hammie the hamster rescuing his world!
Yes, in "aMAZEing Hamster" by "Not4Humans", you help Hemmie the Hamster to save Hamtown by restoring the Hamulets before the evil owls destroy it. Sounds like a hamtastic plan, aight? I'm in!
Amazing, indeed!
I can't deny it – the story, the cinematic intro and the fluffy hamsters are super-kawaii. Moreover, the intro itself isn't just cute, it's also extremely well drawn and pleasing for the aesthetic eye. Actually, it looks like one of these children's books you buy for your kids to prevent them from consuming crap all day. Love it!
There is, of course, more to this game than just the intro scene. Although there is not much to tell about tilting ball maze games (As seen here. Or here. Even with hamster balls), I must say that the developers did a great job with their level design. The stages are neither too easy nor too challenging, just perfectly balanced!
Plus, I totally love the concept of traveling different worlds with your hamster. And I guess a game can't be richer in variety if you're allowed to experience both ancient ruins and a TRON-like electro world. Great stuff!
Mind the gap!
Anyway, adding a cinematic trailer is like fighting with a double-edged sword. You'll maybe draw first blood, but in the end, you'll hurt yourself by setting the bar too high. And compared to the extraordinary hand-drawn cutscene, the actual game looks… well… not like this, but you kind of get the idea. Just compare the two screenshots, and you'll get it. Would it be too much to ask to wish for the same style throughout the whole game? Maybe. But "Not4Humans" have proven their sense of aesthetics, and we've seen guys like Bertil Hörberg who created games like this on their own, so everything's possible.
On the subject of things, that should be possible to add, change or implement, I'd like to request two minor changes that would improve the gameplay experience: Firstly, a minimap would be a big relief and an inevitable feature to know how much you have to hurry to reach the end of the level. A simple countdown and even the "hurry up" sound isn't a big help here. Speaking of sounds, I have to say, that a few of them are on the edge of being more silly than funny. Like the farting sound of the poison bottles. Or the "vroom vroom" sound. It's not a big deal, but I guess changing them can only make it better.
What we love about "aMAZEing Hamster"
Beautiful Intro
Perfect Level Design
Great Worlds
What we'd like to see in the next update
More hand-drawn graphics
A minimap
Better sounds
The Verdict
The genre of wood labyrinth games is maybe as old as the ancient ruins of "aMAZEing Hamster." Nevertheless, "Not4Humans" created a game, that is full of life, fun and cuteness. Download the game here.
All pictures are in-game screenshots. The meme has been generated on imgflip.