Blockitect Review
19. December 2017

Jelli's Adventures Review
21. December 2017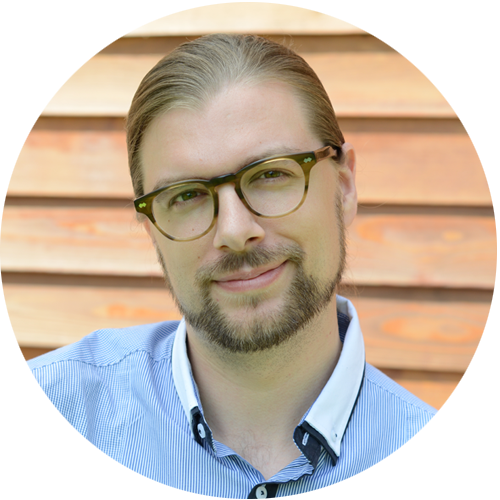 Pick-up line for CS gamers: "Babe, if you were a CS:GO Map you'd be... de_licious" ;-)
Oh Lord, how many hours of my life have I spent with the Counter-Strike franchise… The game, that started as a mod for Half-Life, soon became the paragon of first-person shooters and I guess everyone who calls him- or herself a gamer, has got Counter-Strike in the Steam library.
For me personally, Counter-Strike will always be connected with the countless LAN parties, that I've organized and attended during the last two decades. My mobile phone, however, always remained shooter-free, since I've never found a FPS, that meets my expectations in terms of precision and strategical variety. Will the CS clone "Tactical Assault Commander" by "Orbosphere" become the exception to the rule?
Before I've played the game (and written the introduction, obviously) I was expecting "just another mobile shooter" – and got a remarkable Counter-Strike clone. No matter if we take a look at the soundscape, the weapons or even the levels (Sand 2 instead of Dust 2, I lol'd), "TAC" is like "CS:GO" for your smartphone. You could criticize this copycat flavor for several reasons (Lack of ideas? Copyright infringements?), but I was actually happy to find a game, that felt like a warm welcome, that felt like coming home.
Plus, it makes a lot of things easier to understand. If I would tell you to command and manage a five-man combat squad, your head would probably start spinning. But if I tell you to play Counter-Strike on your phone, you would automatically know what to do.
Last but not least, I'd like to mention the immense scope of this game. You've got different game modes, enough levels and many, many weapons to choose from so that your TAC experience will never get boring. Great job!
Out of Control
I really tried my best, but I wasn't able to play this game as properly as it has to be played. Steering five guys through narrow levels on a 5″ touchscreen brought the sweat to my brow and drove me almost nuts. The crazy camera will show you everything – except what you want to see. As if this was not enough, you also have to fight there! The game would be difficult enough if it's just about guiding five people from A to B in 60 seconds, but if you also have to kill an entire enemy squad and defuse a bomb… Oh boy…
So what to say about a game, that you want to play, but you can't?
Well, I guess improving the camera would fix a lot of problems: A camera, that is automatically following your squad is a cool thing, but maybe it should also focus on enemies, that are currently shooting at your squad? Then it would be a lot easier to identify and kill your opponents if you're under fire. Plus, the camera should be able to see through buildings, so that I don't have to ponder on oriental architecture when I just want to see what happens inside.
I'm sure there are people who won't fail as heavy as I do, people, who are used to mobile shooter controls, but if the developers want to exploit the full potential of their game, improving controls and camera would be the way to go.
What we love about "TAC"
Counter-Strike feeling
Clear Goals
Great Scope
What we'd like to see in the next update
Decreased Difficulty
Improved Controls
Better Camera
The Verdict
If you don't want to miss Counter-Strike, when your PC is out of range, you should take the opportunity to play "Tactical Assault Commander" by Orbosphere. Download the game here.
All pictures are in-game screenshots.