Vertical Dash Review
19. September 2017

Mosaic Ball Review
21. September 2017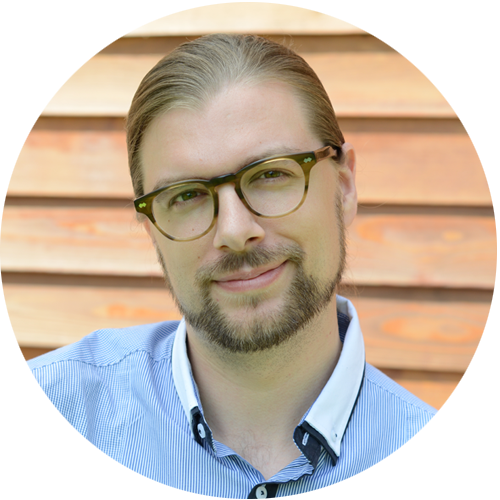 "Study Planet" is the only nanny in this world, that won't put you to expense.
This review is dedicated to all parents out there, who saddle themselves with the tremendous effort of raising kids. Children are irrational, time-consuming, nerve-jangling, expensive like a one-million-dollar-mansion and burn off more energy than a nuclear power plant.
That's why many parents only know one thing to keep madness in check: Screen time! And what a great time we live in: TV, PC, 3DS, PS4 and smartphones are the nannies of the 21th century. There are, however, good nannies and bad ones. Read this review to see, if Study Planet belongs to the ones mentioned first.
Basic Education
Regarding the range of functions, "Study Planet" easily live up to its name. The educational app for kids offers a huge amount of mini games, in which your kids will learn everything from colors to numbers. Pairs, puzzles and many other games complete the picture of a full-fledged package, that will keep your kid busy for hours. Nice feature: If you complete the "rocket quiz", which is some kind of a best-of-collection of all mini games, you'll receive an achievement, that is pimping your meadow of success. Pretty much the same like the Throne Room in Sid Meier's Civilization. How cool is that?
Quantity and Quality
It's not only the variety, that is somehow impressive, I do also like the overall quality of the game. It's completely based on a gender-neutral, child-friendly, colorful and friendly space theme, with cute sounds (the alien voice is adorable!) and a very good English voice output. No Google Translate gibberish!
Actually, I think the cute alien should play a bigger role in the whole concept. It should take the young players by the hand, explain the functionality and should be the opponent in some of the mini games. Moreover, there's some room for improvement regarding the gamification progress. I guess there are more playful ways to learn the alphabet than just tapping from A to Z without losing the balance between education and fun.
What we love about "Study Planet"
Cute Alien
Meadow of Success
Superb Quality
What we'd like to see in "Study Planet 2"
Alien Tutorial
Human Vs Alien Games
More Gamificiation
The Verdict
"Study Planet" is an extraordinary good learning app for kids and should serve the purpose of keeping them occupied with fun, yet educational content. Download the app here.
All pictures are in-game screenshots.