Number Go Review
18. December 2018
Karmanoid Review
20. December 2018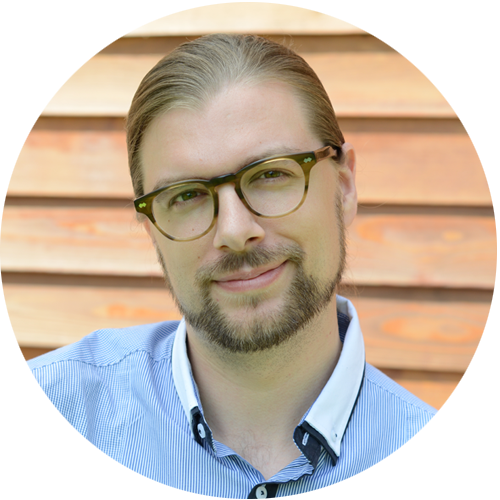 "Defend your spaceship from waves of asteroids and escape the galaxy?" Challenge accepted!
Update 20.12.2018
It happened a lot since we've published the review of "Asteroid Challenge" in September 2017. The new publisher of this game renamed it to "Star Zone" and did some massive updates on the gameplay, that the community rewards with an extremely high rating of 4.8 out of 5 stars. You can download the new version here – and we highly recommend you to do so!
✕
My very first home video game console was the Atari 7800, that I've bought as a kid for a couple of bucks (Actually, it was Deutsche Mark back then) from a flea market in my home town. Like in all systems, that have been sold outside North America, the game "Asteroids" was built-in to the OS ROM of my Atari making it the very first video game, that I've ever owned. And one of the best.
I'm serious, "Asteroids" is a real classic, a minimalistic, yet thrilling experience, that is incredibly hilarious, if you play it with your friends. It's simply legendary, which leaves behind a difficult legacy for every follow-up – like "Asteroid Challenge" by Pavo Studios.
Same, but different
If you boil down the goals of both games, you'll get the same result: You have to defend your spaceship by destroying all approaching asteroids. There are, however, a few differences, making this mobile game a bit more unique and interesting: First of all, you start off with a highly damaged spaceship, which adds a lot to the atmosphere of the game. Even though the game starts with a tutorial, you will be thrown in at the deep end facing instantaneous danger instead of passing through minutes of boredom.
Secondly, the controls in "Asteroid Challenge" are completely different, even leading to a different gameplay, so that it successfully passes the line from a copycat to a full-fledged distinguishable game within the same genre. The spaceship is flying automatically through space, the turret is shooting automatically at the asteroids and even the power ups are floating automatically to you. Seems like an easy job, he? Well, far from it! Steering the turret with the right timing, so that no single asteroid turns your damaged spaceship to space scrap, is a challenging task, that's taking all of your attention. Plus, you have to upgrade your weapon, repair your spaceship and use the protective shield, if possible. Yep, being a space captain is no part-time job.
Different, but good
Although I tend to mumble that "everything was better in the old days", I can't project the proverb onto this game. It's different, but good. Although I have pleasant associations with "Asteroids", "Asteroid Challenge" is not an adaptation, it's just citing an authority. Given that, there's nothing to complain about (and you know this is the best compliment you can get by Germans). I just want more from it, more weapons, more variety, bigger explosions! 🙂
What we love about "Asteroid Challenge"
Tribute to an old classic
Thrilling gameplay
Great Entry Point
What we'd like to see in "Asteroid Challenge 2"
More Weapons
More Variety
Bigger Explosions
Challenge accepted
What this all amounts to, is that "Asteroid Challenge" is neither better nor worse than "Asteroids". It's different and still a great arcade space shooter, that you should download here!
All pictures are ingame screenshots.