BallystiX Review
28. October 2017

Monsters of Mayhem Review
3. November 2017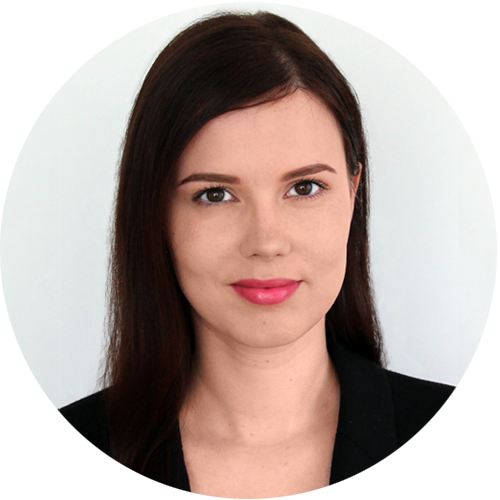 A sorting game in a happy-go-lucky design! Perfect for the health advocate, perfectionist or OCD in you!
Let me introduce myself. My name is Susann and this is my first review for this blog! I am excited to share my love for mobile games with you. While mobile gaming sometimes is seen as inferior, I am here to shatter this prejudice. There are plenty of great apps out there to be explored.
A great example is the game "Perfect Sorter", that is available for Android so far. It's a sorting game in a happy-go-lucky design. Let us take a closer look!
Colorful cartoon-style food sorting
While the supermarkets are stocking up on Christmas chocolate, gingerbread and candy canes and fast food being a quick fix for those hangry times, it is easy to forget that a healthy diet comes with a lot of benefits for your physical and mental health.
Just in time this game is a reminder, what good and what less good (but still yummy) food is, as you need to sort fast-falling food in to the proper food container. There are four different food types: Fruits, veggies, berries and fast food. The message behind it, as well as the colorful design, works for adults and for children as well.
The controls are easy and intuitive: You just swipe the food into the right containers. It's also easy to understand how to use your upgrades and new containers before each new level. You can multiply your in-game earnings by sorting food perfectly and filling your Perfect-o-Meter! As you go on you can unlock and upgrade five special containers with ingame-coins. If you aren't patient enough, it is also possible to buy more coins with money and to disable the ads. (Which aren't visible in the playing field and therefore not annoying by the way.)
Another noteable thing is, that the game has a fun, consistent layout: The design, the sounds, the fonts, the food, the name simply makes you happy!
Performance with some hiccups
Perfect Sorter is a solid game, therefore there were only two minor things, that I would like to see improved.
So, while the funky background music is fitting to the setting, it get's repetitive quite fast and I had to turn it off soon. – To be fair most of the times, people do turn off the music anyways, but in my opinion, it's always fun to play while listening to some music. Therefore I would love to hear a bigger range of background music or a longer loop.
Another thing that I've noticed is that the game gets a bit laggy during the higher levels with faster speed. This is a bit frustrating, especially while playing the Time Limit mode. A game like this should be playable even on mid-range smartphones (tested on a Samsung J5).
My last point is not a real flaw. The category 'What's More' gives you a preview of what is yet to come. A great idea! A temporary slow down, highlighted food types, more difficulty, and food options… But I would love to see that already! I need the double speed feature for the beginning and the slow down for the higher levels!
What we love about "Perfect Sorter"
Three gameplay modes
Easily accessible
Educational value for both kids and adults
What we'd like to see in the next update
Better performance
More Features: Gimme that slow down
Less repetitive music
The Verdict
"Perfect Sorter" is a diverting, fun sorting game with a fruity design, that you should give a try! It comes in English and Russian. Download the game here.
All pictures are in-game screenshots.