Perfect Sorter Review
28. October 2017

Graviators Review
3. November 2017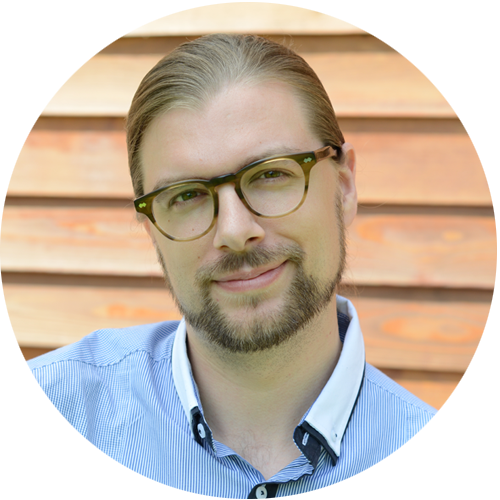 Down to the present day, I dreamed of becoming a board-game maker (due to my lack of coding skills). And then the Lazy Rhino peed on my parade. ¯\_(ツ)_/¯
Mo-Mo-Mo-Monsterkill!
Ready to play an unreleased app, hot off the press? "Monsters of Mayhem" is under construction, but stable enough to stand the acid test. The brand new Android App by "Lazy Rhino Studios" is a strategy game, that looks like a mixture of Monsters, Inc., Defense of the Ancients and The Settlers of Catan. Crazy!
Alpha Idea
I am absolutely, sincerely and totally not kidding: After playing "Monsters of Mayhem" for just a few seconds, I realized that I had a similar game idea for a board game. I even bought some game tiles and meeples to develop and test it. Not kidding! Now, however, I have to bow to the Lazy Rhino who published it first, but the idea is still great and will ever be: Round-based, tactical fights with a terrain, that turns the scales.
Every time you move your monster across the game board, you'll get a notification on the defense bonus of the current terrain. Since you start with the same monsters as your enemy, it's all about strategy, about choosing the right steps. Brilliant idea, right? Yes, I know… 🙂
"Monsters of Mayhem" also comes along with a short, but cool background story, a PvP mode (looking at you, Su!) and promising graphics, that are – apparently, in the truest sense of the word – not polished yet.
Omega Functions
Yes, "Monsters of Mayhem" is still limited in every aspect. But hey, it's an alpha build and if you know that, you can be sure, that there will happen a lot until it gets published. Good to know that, because that gives us the opportunity to contribute some ideas:
Polish the graphics! The colorful and bright visuals look very promising and I hope the Lazy Rhino will find the time to add some shadows, contrasts and nice effects to complete the picture.
Implement other game modes! Having a hot seat mode is great, but we obviously need more than that, such as a campaign mode and an online multiplayer.
Add some skills! I am a huge fan of the terrain thing, but I think it wouldn't harm to add some skills for the monsters. How about terraforming skills? Let the big guy displant some trees or move some mountains. 🙂
What we love about "Monsters of Mayhem"
Brilliant Idea
Background Story
PvP Mode
What we'd like to see in the next update
Better Graphics
More Game Modes
Larger Skillset
The Verdict
"Monsters of Mayhem" is a very, very promising strategy game for Android with a great game idea. You should definitely follow their progress and download the game here.
All pictures are in-game screenshots.