Jelli's Adventures Review
21. December 2017
Animal Trip Review
22. December 2017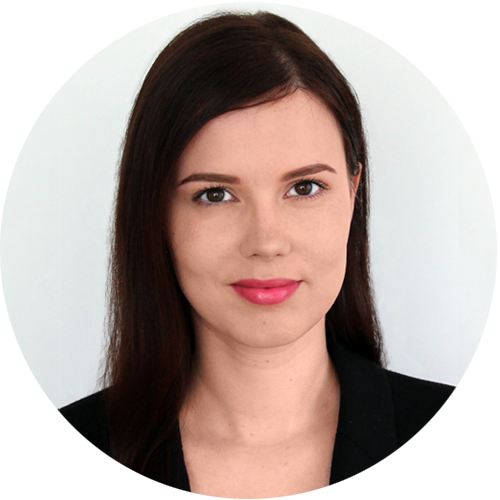 "Behold Excalibur! The sword of power! Forged when birds and beasts and flower were One with Man, and death was but a dream!"
The quote above originates from the movie Excalibur from the year 1981 and throws us right into a topic that is even older: the Arthurian Legend. The tale is bound to a famous weapon as it can be read on Wiki:
"Excalibur, or Caliburn, is the legendary sword of King Arthur, sometimes also attributed with magical powers or associated with the rightful sovereignty of Great Britain. Sometimes Excalibur and the Sword in the Stone (the proof of Arthur's lineage) are said to be the same weapon, but in most versions they are considered separate."
Today's game addresses to the saga of King Arthur and the magic sword (whether it is Excalibur or a separate one). Let us find out more!
Medieval folk music sets the right mood
As soon as you open the game, you can see the hero that is trying to pull out a sword. To score high within the game you have to find the right color to match the outer circle to get the blade out of the stone. You need to have a fast reaction capacity as the time is running out quickly. A short and easy to follow tutorial gives clear instruction on what you have to do.
Furthermore, the design is simple and in a cute, minimalistic comic style. The beautiful medieval folk music emphasizes the setting of the game as well and the strained sounds of the soldier almost make you feel the effort that is needed to get the magic sword out.
An extensive saga, only a small fraction of it in the game
While the setting is interesting, the potential of it could be more exploited. How about different items to boost the power or to gain extra time? Besides these power ups a second game mode could be a great addition as well. Those are only suggestions as the story has plenty of room left to be explored. The game has already found a great start to that!
Regarding the available buttons, there are some, that doesn't seem to be functional yet, or they just don't work on my device (Asus Zenfone Selfie) since nothing happens when you press them. It would be great to see them working.
What we love about "King Arthur Magic Sword"
Simple, yet cute design
Great music
Clear instructions
What we'd like to see in the next update
More complexity
A second game mode
All buttons with functions
The Verdict
If you have always felt like royal or a hero, try your luck with this game. You might be a descendant of an old noble family and free the sword. Download the game at Google Play.
All pictures are in-game screenshots.