Disc Pop Review
22. April 2018

Tap 'n Dash Review
1. May 2018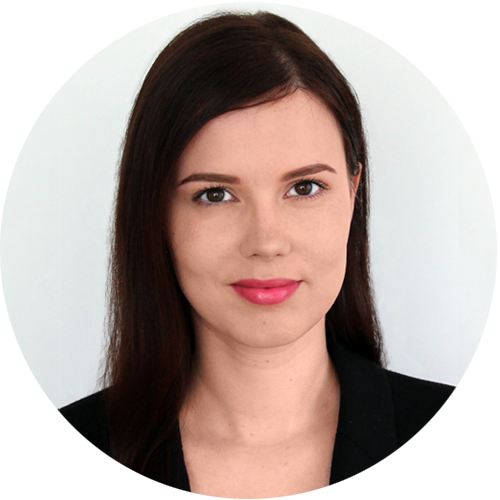 Eat your vegetables, drink water and get enough sleep. For this game you'll need your best reaction speed!
Everyone has seen Star Wars, right? I bet you loved the Scene in Star Wars: Episode V – The Empire Strikes Back, in which Han Solo, Princess Leia, Chewbacca and C3PO try to maneuver through an Asteroid Field. Well, with Falling Up it is easy to imagine how difficult it must have been to go through a field of dangerous flying space objects.
In "Falling Up" your goal is to avoid the obstacles that you see coming closer through a mirror and fall up higher than anyone before.
Mirror, mirror on the wall…
Mirror, mirror here I fall! What makes this game interesting and different from other games is the mirror idea. As you are falling upside down and the obstacles come from behind, you are only able to see them through the mirror and your movements are mirror-inverted as well. And the falling speed gets faster as time goes by. To make the challenge more bearable, you get a lot of bonus items that slow down the time or give you extra points. You also have the opportunity to buy various booster and customizations in the game menu with either money or your earned coins.
The music and sounds are a fitting accompaniment for the game environment. I especially like the start screen music.
Simply more variety
In review of the sister app "Animal Trip" by ilPaguaro I criticized the lack of variety, achievements, high scores and power ups. All of which can be found in this game. Well done! However, I still would like to see a few things improved.
As you can see in the screenshots, while there is some variety in shapes and colors, most of the game looks the same throughout the stages. Why not change the background or the textures of the blocks? The look of the game would definitely benefit from more design experiments. Another issue goes along with that. Sometimes it is quite hard to see what is coming next. That's why I died twice without knowing why I've lost in the first place.
Lastly, I would love to have an extended high score list. I can only see the first three entries. Since I am too bad to be one of them, all I can see is that my rank is 0. No matter how good I am, my speed and score rank are zero. But to be motivated I want to know my exact rank. How else should I know if I improve?
What we love about "Falling Up"
Mirror Idea
Music
Bonus Items
What we'd like to see in the next update
Experiments with textures
Extended high score list
Clearer vision
The Verdict
Neither asteroids, nor falling objects, can distract your focus? Well, then this game is for you!
All pictures are in-game screenshots.