Gimme 5ive! Interview with Christoph Aschwanden
8. January 2018

Board Battlefield Review
12. January 2018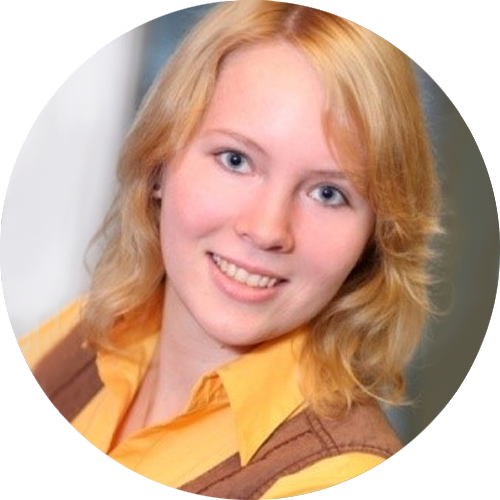 Not stirred and definitely not shaken! I'm gonna be the best secret agent! Watch out, Bond!
Becoming an elite soldier is pretty hard. But now you can train at home, on your cozy couch. Impossible? No, it's no Mission Impossible with the Arcade Game "Don't let up!" by Endless Nights Game Studio. Are you ready to save the world?
Focus on your mission, soldier!
Breathe! Concentrate! Place your feet on the pressure plates and don't ever let both of them go up as you avoid the traps coming from all directions!
The sleek design and smooth gameplay definitely help to focus on your mission. All you need are your feets, which even move its toes, always ready to avoid the traps (what a nice detail!). As the instructions tell you, you use two fingers to control your feet. You just need to make sure that one finger is always on your screen – simple, yet challenging. Please, no jump scares now!
The soundscape supports the atmosphere of the game since the slight ticking sound creates a certain dynamic. Moreover, the music even speeds up every 30 seconds! That also adds to the addictiveness of the game as you try to become better and better!
Self-motivating Bootcamp
The design is very clear, but I would love to see some special effects. They could also improve the feeling of achievement. Besides the score, there could be more motivation for playing the game. I could imagine positive encouragement or a punishment like an explosion because you left the pressure plates. At least I know it would help me as it was rather difficult for me to avoid the traps. I didn't reach the cool looking lasers from the game icon. Maybe it would help if different traps would appear earlier.
Also, the music and design fit well with each other, maybe another color scheme would fit better to the story. If I think about an elite soldier on a secret mission, somehow I imagine a dark room with laser traps. Could this be the next level?
What we love about "Don't Let Up!"
Clean Design
Clear Instructions
Addictive Music
What we'd like to see in the next update
Special Effects
More Achievements
Secret Dark Room
The Verdict
"Don't Let Up!" is a smooth game with a clear mission, that makes you try again and again to become the best secret agent. Download the game here.
All pictures are in-game screenshots.