Intranet Solutions For Small Business Developers And Designers
31. March 2017

Asterash Review
7. April 2017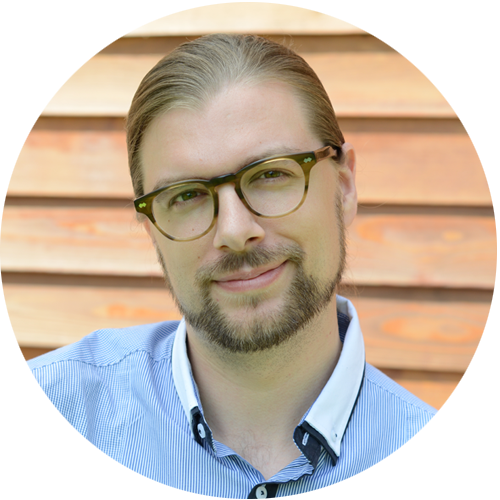 Are you a word game master looking for a new challenge? Then stop playing Scrabble and take a look at this jewel!
Okay, you got me here. I am a real fan of word games since I've discovered Words with Friends last year. Nevertheless, I will do my very best to be as objective as possible, when I take a closer look at "Synonyms & Antonyms" by Megasoft78 aka Gabriele Ferreri, an indie developer from Italy.
Same Same but Different
In case anyone of you doesn't know what synonym and antonyms are, I'll tell you right away: A synonym is a word having (nearly) the same meaning as another one, whereas an antonym is quite the opposite. Quick is a synonym for fast, whereas slow is its antonym. Actually, there a just very few real synonyms in a language, because even the situation or the register (level of language) is leading to a slightly different meaning. Whatever, let's stop the linguistic lesson and start the review!

Guess what?!
In "Synonyms & Antonyms – Word Game", you have to guess words with the same or opposite meaning to a given example. And that's more difficult that you might think. Right in the first level, I was asked to guess the synonym of good and formed kind with the letters I had. That was wrong, next try. How about well? Also not correct. Finally, nice was my third try and the right answer. However, I've spent more than half of my in-game coins for jokers just to complete the first level. Ouch.
Second level: Antonym of fat. Thin popped into my mind, but the word we're looking for is six letters long. Well, I got no idea. Time to use the jokers again: Skinny it is. Okay, I should have known that, although I am not a native speaker. The problem is: Already at level three I have no more coins to spend and have to use real money to continue. Alternatively, I could watch "a short promotional video to earn 50 free coins", but the video wasn't available at the moment I was playing. What a pity…
What we love about "Synonyms & Antonyms"
The game idea
The colorful graphics
The educational approach
What we'd like to see in "Synonyms & Antonyms 2"
Better freemium balance
More languages
Different difficulty levels
No p/f-un intended.
If you run aground with your ship after five minutes on the high sea, there is not enough water in the ocean. And if you get stuck after five minutes while playing a game, there's also something missing. In our case, it's the balance between free and premium content. If you're not a good wordie or your English skills aren't the cream of the crop, you'll have a hard and short time with "Synonyms & Antonyms". And since the game isn't available in other languages (Himmel, Arsch und Zwirn!), you have no other choice than to reinstall the game, use some helping tools or spend some money.
Nevertheless, if you master the difficulty, you can be looking forward to a huge amount of different levels and lots of fun. Just check it out and see if you can handle those words or if you can't. Download the game here.