Graviators Review
3. November 2017

Gimme 5ive! Interview with Snowball Software
9. November 2017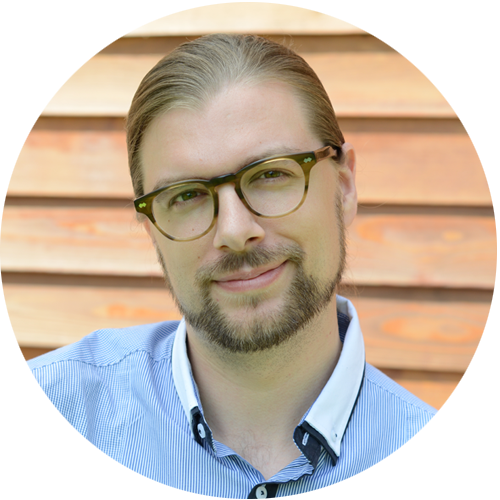 Look at the font of the game, look at it! It's one of my favorite fonts called "Permanent Marker". Great stuff, let's see if the first impression really counts.
The perfect way to start the journey of Unity development is the creation of a marble game. I know what I'm talking about, because I was involved in the first Unity production of my former company – UnityBall. The name speaks for itself, like "Marble Chase", and I will tell you whether if it's worth a download or not. Let's rock… and roll!
A marbelous Marble run…
Although it's the first game by Fupa Lords, they've done a lot of things properly, so that I honestly appreciate their approach to the genre. "Marble Chase" isn't just about leading a ball from A to B (like the wooden offline toy, that you know from your childhood), neither it's a simple coin collection challenge (like UnityBall), it's…
"Marble Chase" is about setting and avoiding traps, that are slowing you down or even throw you out of bounds. There are all kind of traps (like a larger-than-life-sized hand or a buffer-styled wall with a "slow" sign on it) making the game interesting, surprising, challenging and even distinguishable from other games of the genre. Plus, the game comes along with a lot of customization opportunities and some cool relaxing music.
… with rough edges.
The game itself, however, doesn't run as smoothly as it should be. It tends to lag in some situations (like simultaneous occurring effects) and, as in Graviators, the multiplayer mode can't live up to its promise to offer multiplayer matches. I think, indie developers set the bar too high, if they start with a full-fledged online PvP matchmaking system. It's better to have no matchmaking system at all than a non-existent list of open matches and empty servers. At least it's possible to play against a friend – now you just have to find one who wants to play "Marble Chase" with you. 🙂
What we love about "Marble Chase"
Trap Action
Customization
Cool Music
What we'd like to see in the next update
A working MMS…
… or no multiplayer mode at all.
Less Lags
The Verdict
"Marble Chase" offers a fresh approach to an old genre and makes a lot of fun, no matter if you play alone or with a friend. The only thing it urgently needs is a full server full of motivated players. Become one and download the game here!
All pictures are in-game screenshots. The meme has been taken from knowyourmeme.com.