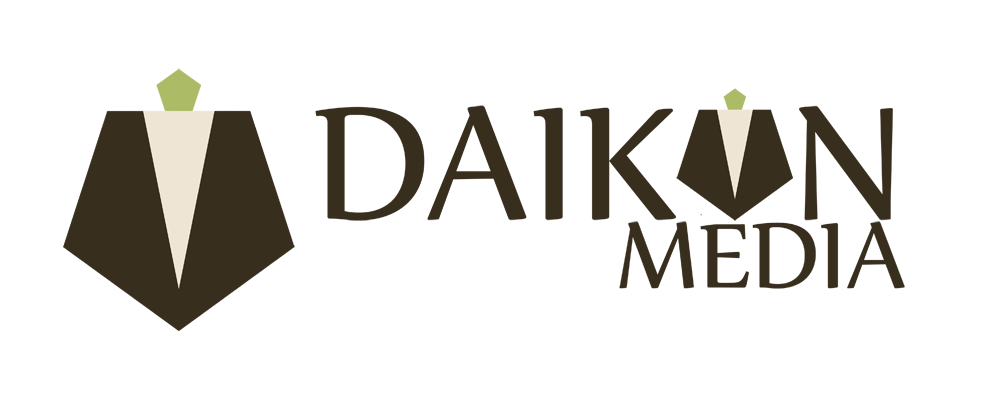 Daikon Media – established in 2016
4. October 2016

Ultimate Klondike Solitaire Review
19. November 2016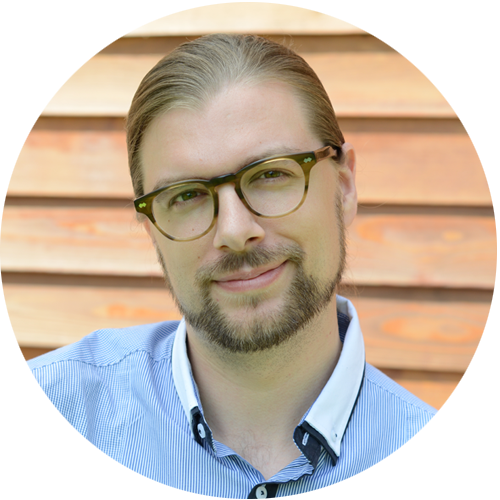 "Ginger Roll Lite" is a family-friendly platformer with an exciting level design.
Do you have around 80 MB free space on your smartphone? Of course, you have. And after IRF Media has released the free version of their game "Ginger Roll", you don't even have to spend the 80 cents, that it costs.
A Sword to fight the Devil
In this mobile game, you play the little boy "Saif" and have to save the world from the villain "Iblis" and his evil minions. In Islamic theology, "Iblis" is the Devil, created from fire, corrupted by his hubris and "Saif" is Arabic for "sword". So basically, you're fighting with a holy sword versus the creatures of doom. Pretty cool, eh?
However, "Ginger Roll" is neither a dark-themed first-person-shooter or a gloomy point and click adventure. It's a family-friendly arcade platform game, where you roll the ginger boy Saif through various levels and challenges. Roll a boy? Roll a boy. In a larger than life-sized hamster ball; a hollow sphere of plastic, that is your protection and means of transportation.
Roll, Roll, Roll your Boy gently down the stream…
You play "Ginger Roll" by tilting your phone in order to control the direction of Saifs hamster ball. On your way, you have to avoid obstacles, enemies, and the abyss, which leads to immediate death. Instead, you have to focus on collecting coins, cookies, and useful power-ups. With collecting the basketball power-up, for example, you'll gain the ability to jump, which is very useful and also adds some nice variation to the game.
What we love about "Ginger Roll: Lite"
Cute Characters
Charming Scenario
Creative Level Design
What we'd like to see in "Ginger Roll: Lite 2"
Shorter Animations
Alternative Controls
Updated Graphics
Keep on rollin', Baby!
The level design of "Ginger Roll Lite" is fantastic. IRF Media has invested a lot of thoughts to create challenging stages, filled with creative ideas. It's not only fun to play "Ginger Roll: Lite", the cute character and the charming scenario keeps you motivated and cheerful.
For the next version, we only wish for some juiced up graphics (like a glossy hamster ball) or alternative controls (for tilt-lazy people). Also, the gameplay could be a bit more fast-paced, as the waiting time between death and retry is far too long.
Apart from that, we can recommend "Ginger Roll: Lite" without reservations and suggest you try out the lite version or buy the full version on Google Play.