Cryptocoin Drop Review
1. December 2016

One Cheat To Rule Them All
8. March 2017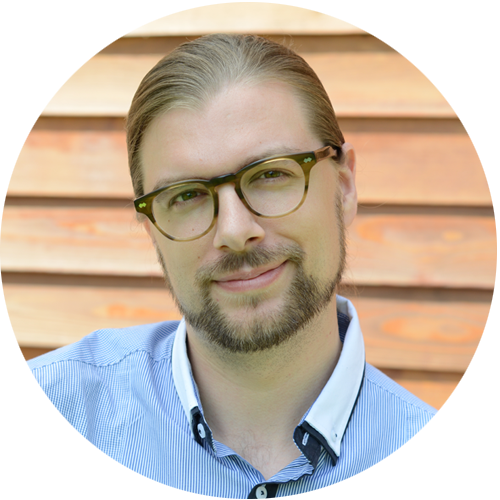 Duchess Nukem meets Asteroids. Future Pang is definitely one of its kind and fun to play. Hail to the queen, baby!
Does anyone know "Jungle Pang" by Snowball Software? In this Android game, giant bubbles are threatening the African Jungle and only Jane – pardon – Jill can rescue the rainforest and stop the terror of the bouncing bubbles. Future Pang is the eagerly anticipated sci-fi sequel, bringing the story to the year 3012, where Razor, a decedent of Jill, declares war on the environmentally unfriendly bubbles, that are terrorizing the earth again.
"It's time to kick ass and chew bubblegum… and I'm all outta gum!"
Imagine a game with the message of "Captain Planet and the Planeteers", the gameplay of Asteroids and the main character talking big like Duke Nukem and you'll get an idea of the awesomeness of Future Pang. Let me explain my associations: First of all, you are saving the planet like a furious environmentalist. Secondly, your laser weapon is cutting the bubbles in half making them floating around half the size and thirdly, Razor is never lost for words, like the Duke.

The Bubbles are Back
With Future Pang, Snowball Software stick to their guns and deliver a solid sequel to the predecessor from the jungle. Razor is as sharp as Jill, the bubbles are as bad as before, but the new, futuristic backgrounds and cool, electronic tunes definitely spice up the sci-fi scenario.
What we love about "Future Pang"
Dope Sci-fi Setting
The coolness of Razor
What we'd like to see in "Future Pang 2"
Better Animations
More Agility
Cutscenes
Bubble Trouble
Unfortunately, Razor may look like a cyberpunk ninja, but her agility is below zero. She can't duck, she can't jump and she doesn't even whip out the laser gun while shooting it. To be honest, this is literally kind of lame. But there's more to add in the next update than better animations: How about some sweet cutscenes pushing the story? We've seen this amazing teaser video and were expecting some funny cutscenes à la Command and Conquer, but remained unsatisfied.
Nevertheless, there's enough action and fun in this game, that I can recommend the download for Android or PC. Let's rock!