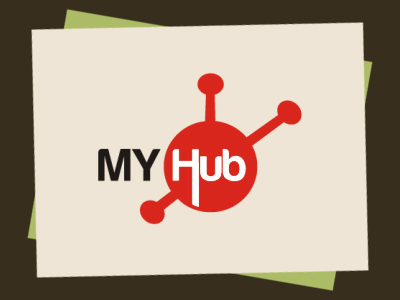 MyHub Intranet Solutions is an intranet provider from Auckland, New Zealand.

Their business intranet solution includes unlimited data space and unlimited users, making their product interesting for small businesses and big companies.
If you want to learn more about digital collaboration, you should take a look at their Intranet Blog.

Travelguide Marrakech is a travel blog from Germany (in English!).

The capital of Morocco is a magical place with a lot of things to do and see. On this website, you'll find everything you need to know to book your next trip to Morocco.
Don't miss the Ouzoud Falls if you ever make it to Morocco! And you definitely should.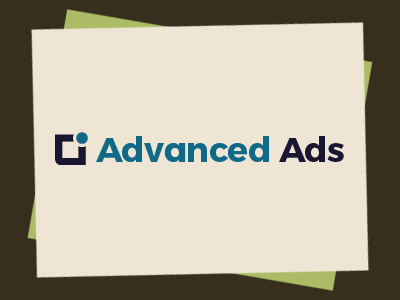 Advanced Ads is a WordPress plugin to manage ads, used by more than 100,000+ Professionals such as Tripadvisor or eBay to increase the income of their websites.
With 10 years of experience and up to 100 Million ad impressions per month, it's simply the best ad solution in the market.

"homepage-baukasten.de" is an online website builder system.

The website builder is known for its simplicity and allows users to create a site in no time, no matter if it's for your business, your club, or yourself. It is also available in English and six other languages! Bu harika!
With this website builder, you'll get your site up and running with ease.