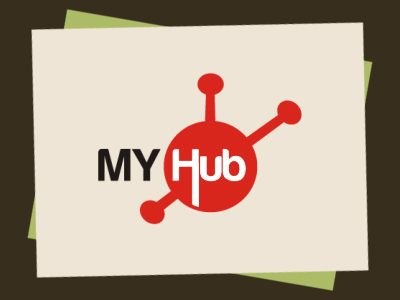 "MyHub Intranet Solutions" is an intranet provider from Auckland, New Zealand.
Their
business intranet solutions
come along with unlimited data space and unlimited users, making their product both interesting for small businesses and big companies.
My advice: If you want to learn more about digital collaboration, you should take a look at their Intranet Blog.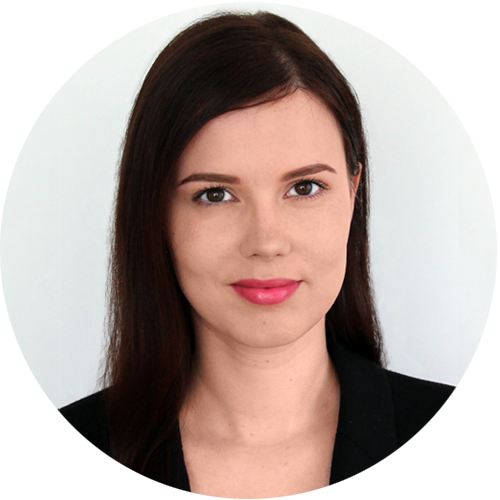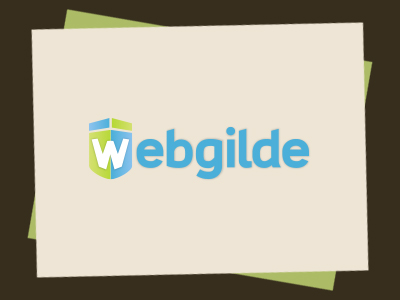 The "Webgilde" is an online company from Greifswald, Germany.

They write plugins, market online content and operate interesting websites like word-grabber.com. On that site, you'll find many helpful tools for word games like "Scrabble" or "Words with Friends".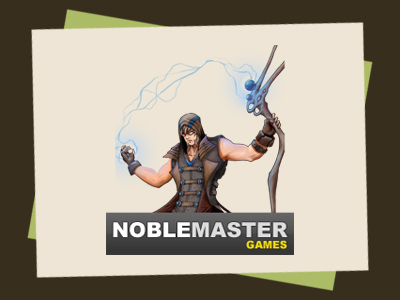 Noble Master Games is a Japanese gaming company.

Founded in 2009, they focus on real-time and turn-based strategy games for desktop and mobile devices.

Their biggest title is "Age of Conquest", which is a mixture of "Civilization" and "Risk".
I personally recommend "Age of Conquest IV" - an irresistible game of sustaining long-term motivation.
UBJ3D is a Croatian game developer with over a dozen of great mobile games.

In their gaming portfolio, you'll find mobile games for Android, iOS, Windows and Blackberry covering almost every genre from sports games to great games for kids.
I've been doing business with them since 2011 and reviewed a lot of great games. My favorite: Solitaire